Lake Maggiore Marathon – Pallanza-Stresa
On Sunday, November 7th, 2021, marathon, half-marathon and relay race along Lake Maggiore.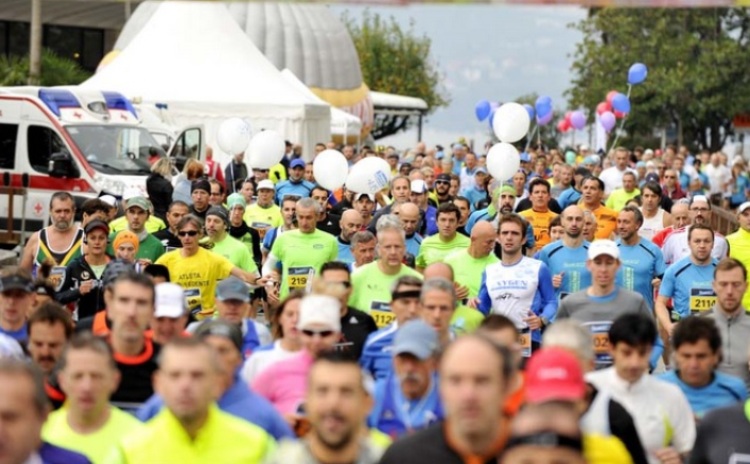 On Sunday, November 7th, 2021, the town of Pallanza (in Verbania province) hosts the 10th edition of the Lake Maggiore Marathon.
Lago Maggiore Marathon is considered one of the most panoramic run path in Italy, as a matter of fact it runs on a scenic route along Lake Maggiore western shore.
The start and the finish line are in Piazza Garibaldi, in Verbania-Pallanza.
The runners will follow the lakefront towards Baveno, past Stresa where there will be the turning point and then they will return to Verbania.
Always in Stresa, there are the finish line of the half marathon and the changing point of the relay.
The marathon is classified as a regional championship.
Races:
– Individual competitive Marathon (42 km)
– Individual competitions (21 km or 33 km)
– Non-competitive (10 km)
Photos: Facebook page of the event
More Information >>>