Pumpkin Regional Fair – Piozzo
September 29th to October 1st, 2023. More than 500 varieties, tasting experiences…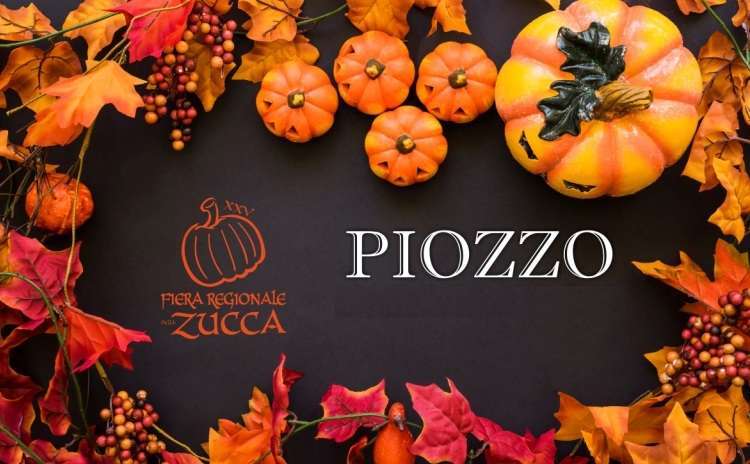 From September 29th to October 1st, 2023 the small town of Piozzo, in the Province of Cuneo, turns orange for the 28th edition of the Pumpkin Regional Fair,
The Pumpkin Regional Fair is dedicated to the autumnal "king" vegetable and its products. During the fair are presented more than 500 types of pumpkin in a unique outdoor technical-scientific exhibition. All pumpkins, that visitors can buy, are grown in Piozzo, using seeds from all over the world.
Great classics of the Pumpkin Regional Fair are: "Taste Laboratory – Laboratorio del Gusto", with pumpkin tastings, workshops, guided tours and a photo contest , "Dolci alla zucca" contest, which awards the tastiest pumpkin dessert and of course the giant pumpkins, with the heaviest weighing, over 537 kg the past editions.
Visitors can taste the pumpkin-based menus at Palazucca. 
And then, stands offering pumpkin delicacies such as bomboloni, muffins, chocolate pralines, risottos, and minestrone soups. Every dish, made with local ingredients and following traditional recipes, can be re-made by visitors at home thanks to the "made in Piozzo" recipe book.
INFORMATION
See the website>>>
See also the Facebook page of the event for updates>>>
AND AFTER THE EVENT?
See other events and places to visit in Piedmont>>>
And why not taste the traditional food of Piedmont>>> and its excellent wines>>>
(photos: event's official website)
More Information >>>