Via della Pietra Cycle Path – between Turin and Cuneo
First stage 12km long of the cycle path. Today the route goes from Bricherasio to Barge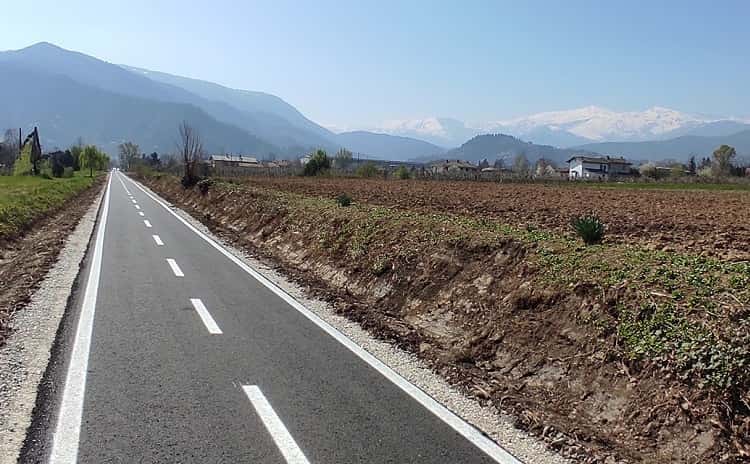 The Via della Pietra cycle path is a 12 km long cycle route starting from Bricherasio and reaching Barge, on the former Barge-Bricherasio railway, with a part still under construction.
The route starts from Bricherasio, passes through the Turin municipalities of Fenile, Campiglione, Bibiana up to the Cuneo municipalities of Bagnolo Piemonte and ends in Barge.
When the path will be completed, the «Via della Pietra» will reach a total length of 40km and will go on from Barge to Saluzzo and from Bricherasio to Pinerolo on secondary roads, on the cycle route already known as the «Strada delle mele» (literally Apples' Road).
Still feeling like cycling?
Discover a selection of cycle paths and cycle routes in Italy>>>
Photo from the website of the municipality of Barge