Hell in the Cave, Castellana Caves
Until 12 September 2020. The underground show inspired by Dante's Inferno. From January to May.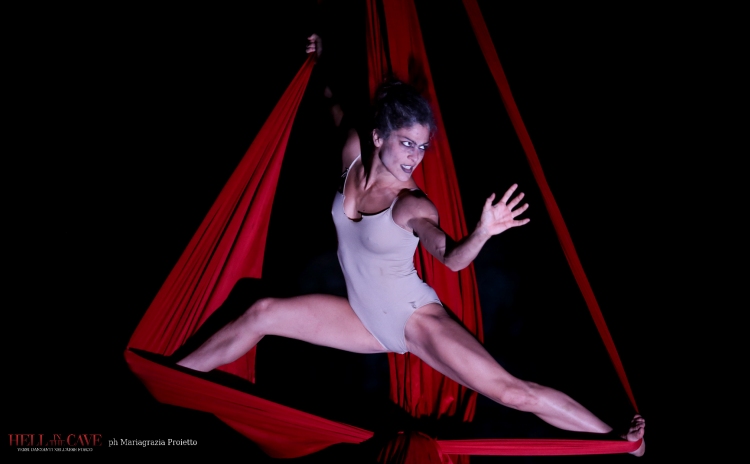 Hell in the Cave, one of the greatest underground theatrical shows in the world.
Inspired by Dante's Inferno, the performance takes place on 1, 8, 13, 16, 21, 22, 24, 28, 29 August, 5 and 12 September 2020 in the natural, particular and impressing scenery since it is underground, in Castellana Caves.
The show takes place at Grave, the biggest cave that is tall 100 mt, 50 mt wide and 60 mt of profundity.
All of the 9 circles of Dante's Inferno are represented at the same time and the damned people meet in different points of the cave.
It is possible to purchase a Promo Hell in the Cave + Tour Castellana Caves
(credits to Mariagrazia Proietto)
More Information >>>