Sagra del Redentore in Nuoro
At the end of August, celebration in honor of the statue of Christ the Redeemer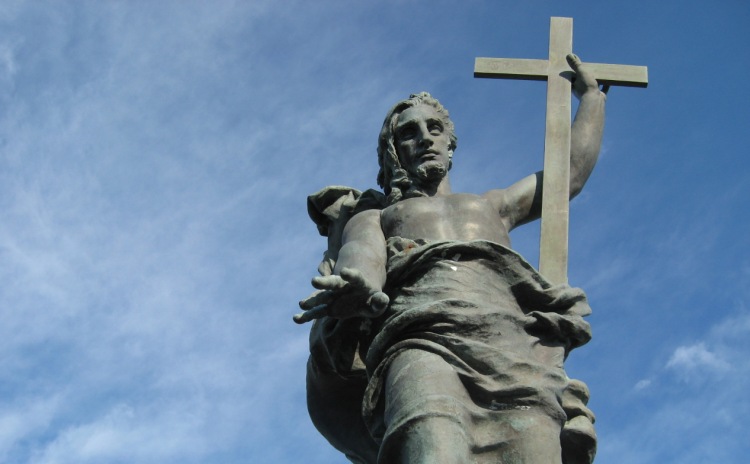 On the last Sunday of August, the city of Nuoro celebrates Sagra del Redentore, a religious celebration in honour of the statue of Christ the Redeemer, located on the top of Mount Ortobene.
The origin of this feast dates back to the Jubilee in 1900 when Pope Leo XIII decided to put nineteen statues of Jesus Christ on just as many mountaintops.
The celebration begins with a torchlight procession on the evening of Saturday.
The following day, in the morning, the worshippers go on a pilgrimage to the top of Mount Ortobene, where a solemn Mass occurs and accompanied by Sardinian choirs wearing typical customs.
Are you going on vacation in Sardinia?
Find out more events in Sardinia here >>>
(photo taken from Wikipedia)