Redeemer feast – Nuoro
27 August 2023, the celebration in honor of Christ the Redeemer.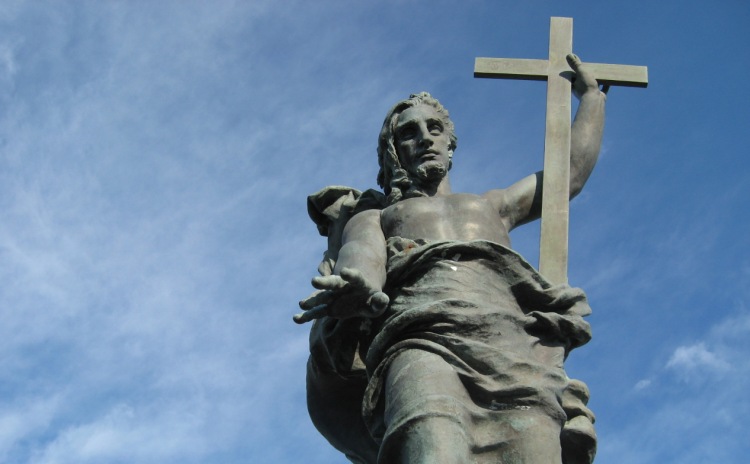 On the last Sunday of August, (in 2023 on August 27th), the city of Nuoro traditionally celebrates the Festa del Redentore, a religious celebration in honor of the statue of Christ the Redeemer, located on the top of Mount Ortobene.
The origin dates back to the 1900 Jubilee when Pope Leo XIII wanted as many images of Jesus the Redeemer to be placed on 19 Italian peaks. Monte Ortobene (955 meters) was chosen in Sardinia
The celebration begins with a torchlight procession on the evening of Saturday.
The next day, Sunday morning, the faithful go on a pilgrimage on foot to reach the top of Mount Ortobene where a solemn Mass is celebrated.
Sardinian groups in traditional costumes also arrive at the Festa del Redentore, giving life to a procession full of charm and history.
Note – ItalybyEvents is not responsible for any change of data or program.
INFORMATION
Tourism Office of the Municipality of Nuoro
Dr. Stefania Pinna, tel. +39 0784/216885 or send an email>>>.
Are you going on vacation in Sardinia?
Find out more events in Sardinia here >>>
And why not taste the Sardinian cuisine>>> and also its local wines>>>
(photo taken from Wikipedia)