Bread and Strudel Market – Bressanone
Traditional bread and strudel market in Trentino Alto Adige. 29 September-1 October 2017.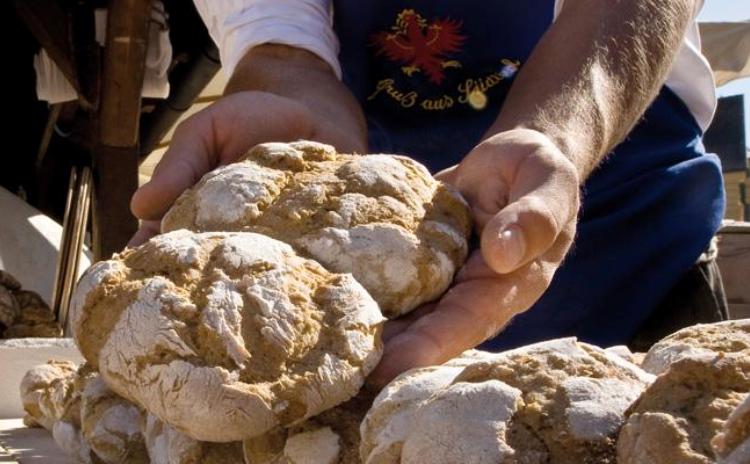 From Friday, September 29th to Sunday, October 1st, 2017, Piazza Duomo in Bressanone hosts the Bread and Strudel Market.
In Alto Adige an old tradition is passed down: the art of bread. From the crunchy rye bread to the Pusterer Breatl "little loaves", every valley has its own bread specialty with a unique taste. All of these bread varieties are due to the regional and cultural peculiarities of Alto Adige.
At the bread and strudel market it's possible to taste all the bread varieties with the Quality Brand of Alto Adige, a brand that guarantees the use of natural ingredients and cereals coming from the local territory.
See also the Speck Festival in Trentino (Sept. 30th-Oct.1st).
Are you planning to visit Trentino Alto Adige?
Here are some info >>>
Photos from the official facebook page of the event
Go to the website Bread and Strudel Market – Bressanone