Festival delle Nazioni at Città di Castello
From August 22nd to August 29th, concerts and performances of a guest country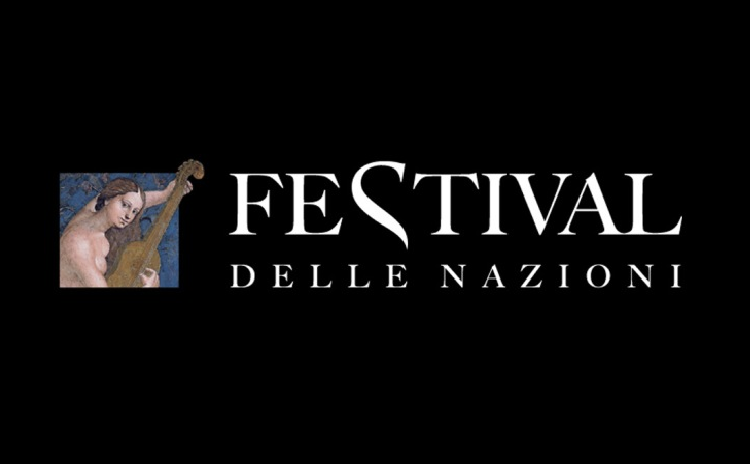 The 53rd edition of Festival delle Nazioni is organized in Umbria, at Città di Castello in Valtiberina in Umbria from August 22nd to August  29th, 2020.
The Festival every year presents the theatrical and concert production of a guest country.
In 2020 the guest country is Russia ( in 2019 the guest country was the People's Republic of China, in 2018 Czech Republic, in 2017 Germany, in 2016 was France and in 2015 Austria).
Visit also the Facebook page of the event>>>
More Information >>>