Festival delle Nazioni at Città di Castello
29th August to 9 September 2017, concerts and performances of a guest country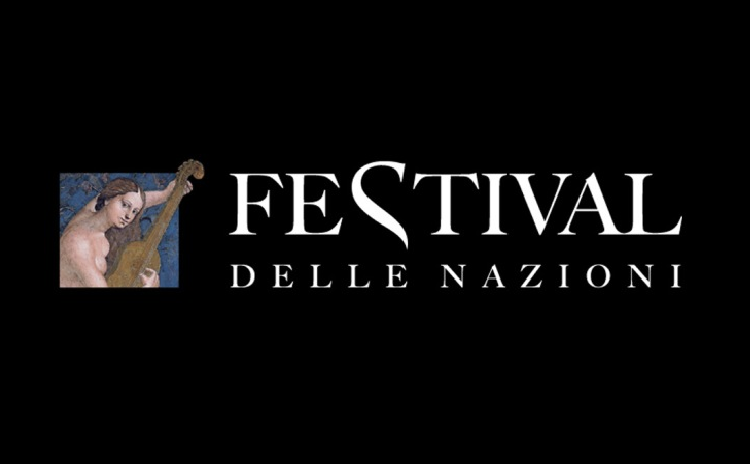 The edition 2017 of Festival delle Nazioni is organized in Umbria, at Città di Castello and in 2017 it is celebrating its 50° anniversary. The Festival presents the chorographical, theatrical and concert production of a guest country and it's celebrated in Valtiberina, in Umbria. This year, from August 29 to Spetember 9, the guest country on stage is Germany.
This year the event wants to give an homage to the german musical culture of the first years of '900 and to conclude the 3-years project dedicated to the period of the First World War. Two years ago, in the year of the centenary of the beginning of the hostility, the project started with Austria followed by the France in 2016.
The 50° edition has 19 main events and many collateral activities.
Here some interpreters of the 2017 edition:
Ute Lemper, Quartetto Prometeo, Athenäum Quartet, Beppe Servillo e Ensemble Berlin, Michael Nyman, Alexander Lonquich, Enrico Bronzi, Cristiana Morganti e Leonid Grin.
The first day, the orchestra from Monaco Jugendorchester der Bayerischen Philarmonie, opens the Festival, with Henri Bonamy as director and pianist.
Go to the website Festival delle Nazioni at Città di Castello