Festival delle Nazioni – Città di Castello
August 23rd – September 7th, 2023. This year a tribute to Italy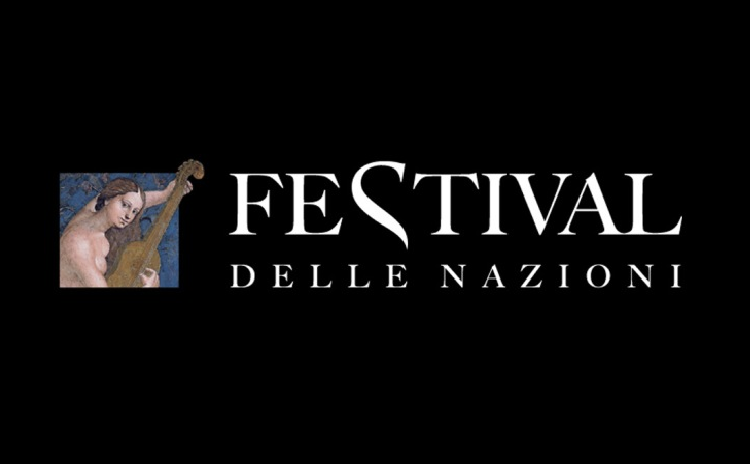 From August 23rd to September 7th, 2023 takes place the 56th edition of Festival delle Nazioni (Festival of Countries), the cultural festival that every year presents the theatrical and concert production of a guest country. This year, after Spain, the festival is dedicated to Italy.
Festival delle Nazioni takes place at Città di Castello, in the heart of Umbria. Over the years it has become one of the main and most followed events in Umbria and has contributed to the enhancement and the notoriety of numerous historical and artistic treasures of the Upper Tiber Valley, developing high-quality tourism.
All the museums, churches, and theaters of this area host concerts and performances organized for the festival, From Sansepolcro to Anghiari, from Morra to Monte Santa Maria Tiberina, from San Giustino to Umbertide, from Citerna to Montone and Città di Castello.
Festival delle Nazioni hosted concerts and performances by extraordinary artists such as Uto Ughi, Salvatore Accardo, Luciano Pavarotti, Krystian Zimerman, Gidon Kremer, Shlomo Mintz, Krystof Penderecky, Yuri Bashmet, the Amadeus Quartet, Alexander Lonquich, Mstislav Rostropovich.
For information
See the 2023 Program>>>
Buy your ticket>>>
See the website>>>
To be updated go to the facebook page>>>

Are you in Umbria?
See what else you can see or do in Umbria>>>
Discover the traditional cuisine of Umbria>>>
More Information >>>