Foire De La Paquerette – Courmayeur
On Easter Monday, Valle D'Aosta typical craftmanship fair in Courmayeur.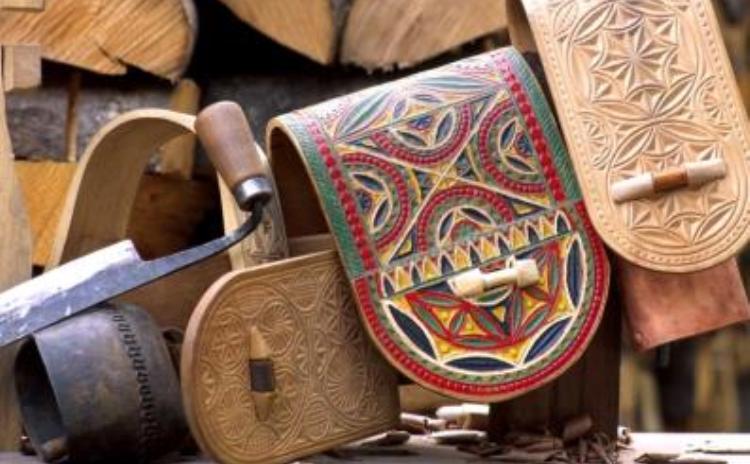 On Monday, April 22nd, 2019, in Courmayeur, Easter Monday is celebrated with the "Foire De La Paquerette", starting from 8 am (to 6 pm), when the town livens up to host the typical Handcrafted products of Valle d'Aosta Fair.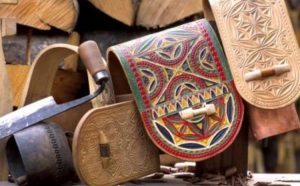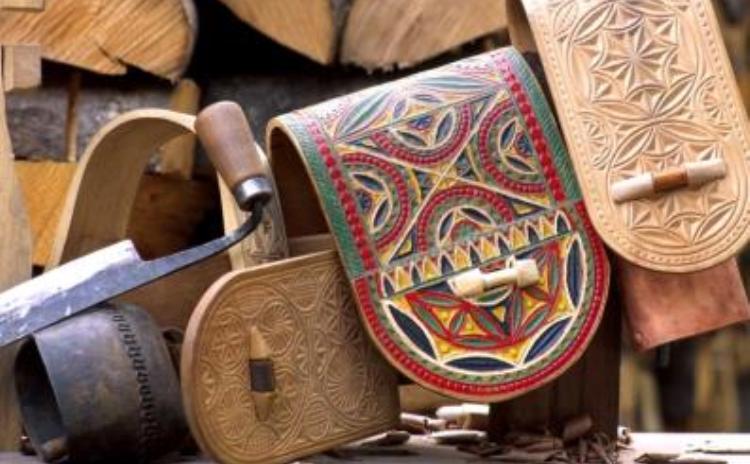 The stands expose products of the local craftsmanship: woodhouse objects and garden furniture, stone sculptures and objects, handmade clothes.
Among the artisans participating at the fair, there are the so-called Big of the Fair of Sant'Orso in Aosta and Donnas that expose in the Jardin de l'Ange area.
As every traditional fair, the daily program also offers some occasions of celebration and entertainment.
Photos: from the official website of the event

Go to the website Foire De La Paquerette – Courmayeur