Cosenza Chocolate Festival
The festival dedicated to the "Food of the Gods". 26-29 October 2017.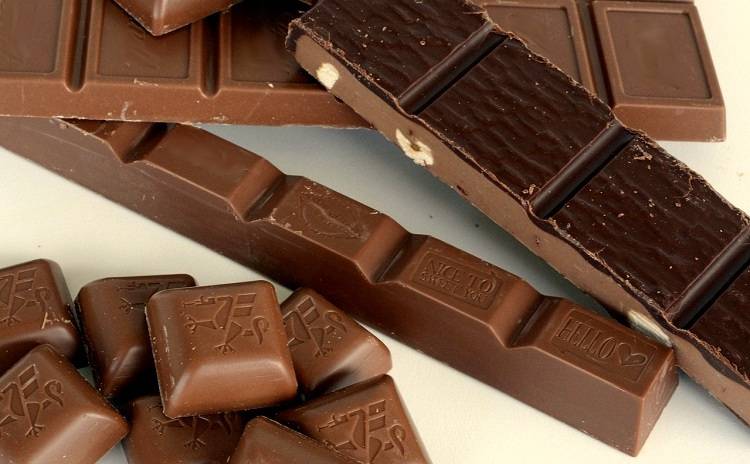 Every October, the city centre of Cosenza hosts the Chocolate Festival, now in its 15th edition, a 4-day event entirely dedicated to the "Food of the Gods".
From Thursday, October 26th to Sunday, October 29th, 2017, chocolate makers display their homemade products in Corso Mazzini pedestrian zone. Among their delicious recipes: bergamot orange chocolate, cedar chocolate, chili pepper chocolate, fig chocolate, plus other original recipes made by master chocolatiers from Calabria and Italy.
Cosenza Chocolate Festival has managed to capture the attention of chocolate lovers from all over Calabria and Italy, as shown by the great number of participants — in 2016, more than 180.000! — who have attended the Festival in previous years.
The event aims to expand way beyond the regional borders, and it's doing so by promoting the talent and creativity of our country's chocolatiers, while hosting renowned international chocolate makers, as well.
Go to the website Cosenza Chocolate Festival