Cosenza Chocolate Festival
29-31 October 2021. The festival dedicated to the "Food of the Gods"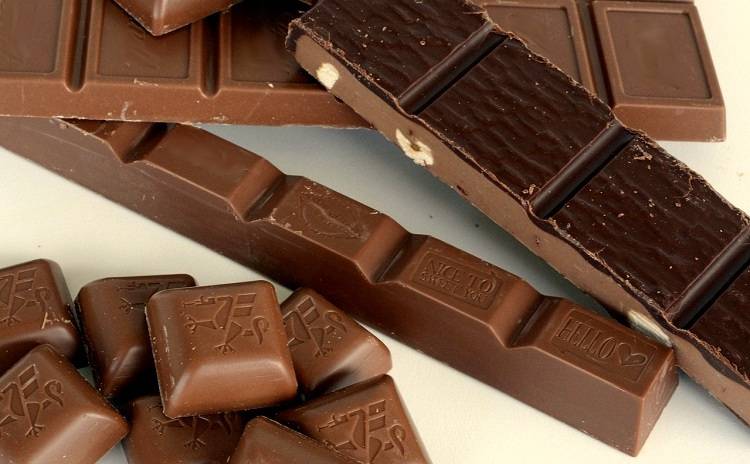 From October 29th to 31st 2021, the city centre of Cosenza hosts the Chocolate Festival, now in its 18th edition, a 3-day event entirely dedicated to the "Food of the Gods".
During the weekend, chocolate makers display their homemade products in Corso Mazzini pedestrian zone. Among their delicious recipes: bergamot orange chocolate, cedar chocolate, chili pepper chocolate, fig chocolate, plus other original recipes made by master chocolatiers from Calabria and Italy.
Cosenza Chocolate Festival has managed to capture the attention of chocolate lovers from all over Calabria and Italy. In this edition, the stands are hosting over 50 exhibitors.
The event aims to expand way beyond the regional borders, and it's doing so by promoting the talent and creativity of our country's chocolatiers, while hosting renowned international chocolate makers, as well.
ATTENTION 2021, PLEASE CHECK ON THE FACEBOOK PAGE ANY CHANGE OF DATES OR PROGRAM
FROM AUGUST 6TH IT IS MANDATORY TO HAVE THE GREEN PASS OR EQUIVALENT CERTIFICATION
Follow also the Facebook page of the event
AND AFTER THE FESTIVAL?
See other places to visit and other events to attend>>>
Why not traste the traditional food of Calabria>>> and its excellent wines>>>
More Information >>>