Peperoncino Jazz Festival – Calabria
From July to October, music, food and culture under the sign of chili pepper, the main ingredient of the Calabrian cuisine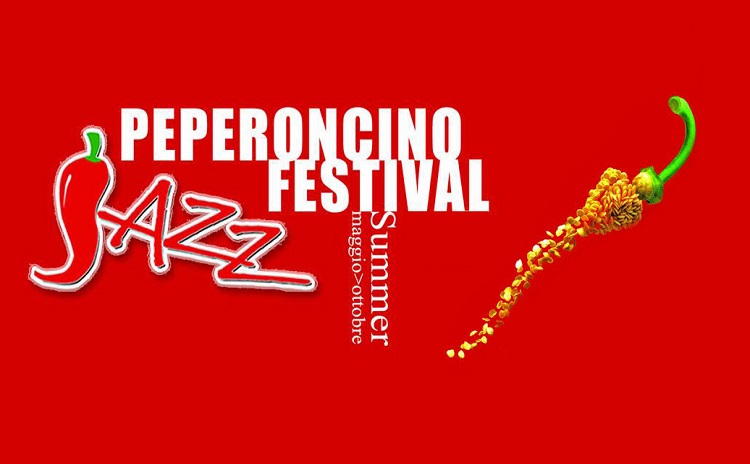 Music, food and culture under the sign of chili pepper, the main ingredient of the Calabrian cuisine. Peperoncino Jazz Festival is one of the most important cultural events of the Calabrian summer.
It includes events from Pollino to Sila.
The 2017 edition takes place from Wednesday July 12th to Sunday October 1st.
Visit the official facebook page of Peperoncino Jazz Festival >>>