FestivaLiterature – Mantua
September 8 to 12, 2021, writers and poets from all over the worlds, concerts, shows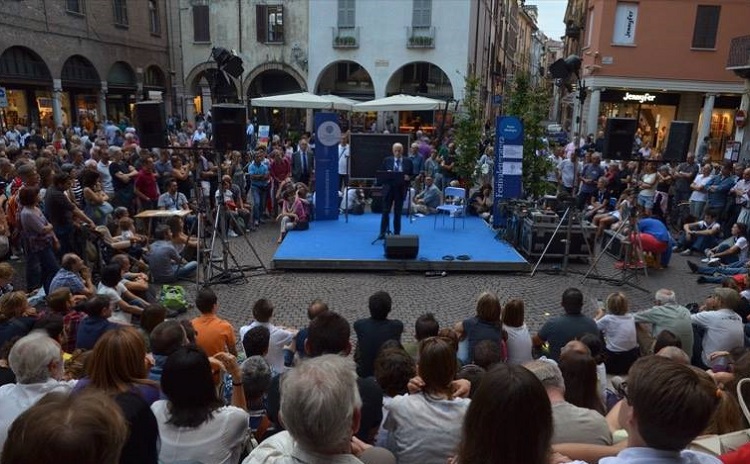 The 25th edition of FestivaLiterature is taking place in Mantua from Wednesday, September 8th to Sunday, September 12th, 2021

The rich program is based on workshops on the most actual cultural topics and gives the opportunity to meet writers, essayists, artists, poets, scientists coming from all over the world.
Not to be missed also concerts and shows.

Kids and teenagers are welcomed and some activities are tailored just for them.

FestivaLiterature objective is to enhance the dialogue about important issues in order to reinforce it and to make it as open and lively as possible.

Some events are free entry, others require a fee.

(Photos: Facebook page of the event)
More Information >>>