Easter Loaf Festival – Sarsina
3 and 10 April 2022. Two Sundays dedicated to the flavors of Romagna traditional food.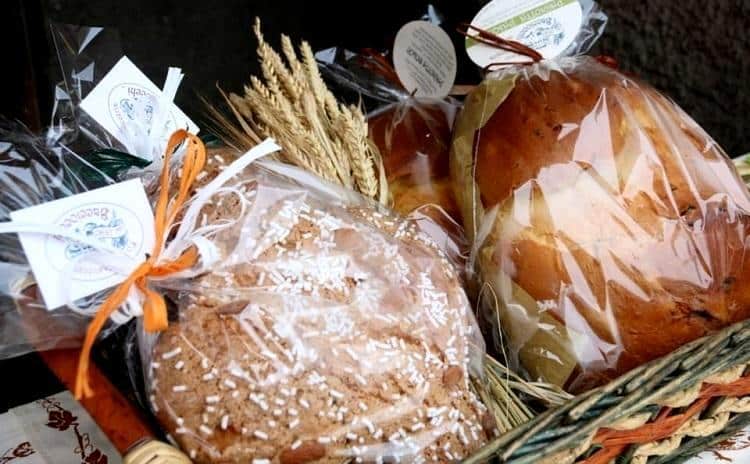 On Sunday 3 and 10 April 2022 takes place in Sarsina, in the province of Forlì-Cesena, the 37th edition of Easter Loaf Festival (Sagra della Pagnotta Pasquale), a traditional dessert prepared in Lent in the river Savio valley.
For the occasion, local bakeries prepare large quantities of loaves for all visitors.
In program food stands and tastings of many products of Romagna traditional cuisine.
We recommend to always check on the website or on the facebook page – which will be updated soon – for any possible change in dates or programs about the Loaf Festival.

ARE YOU IN SARSINA?
See furhter events and places to visit in Emilia Romagna>>>
Why not taste the traditional food of Emilia Romagna>>> and its excellent wines>>>
Photo from the Facebook page of the ProLoco di Sarsina
More Information >>>