San Leo Festival
In July and August, music festival in San Leo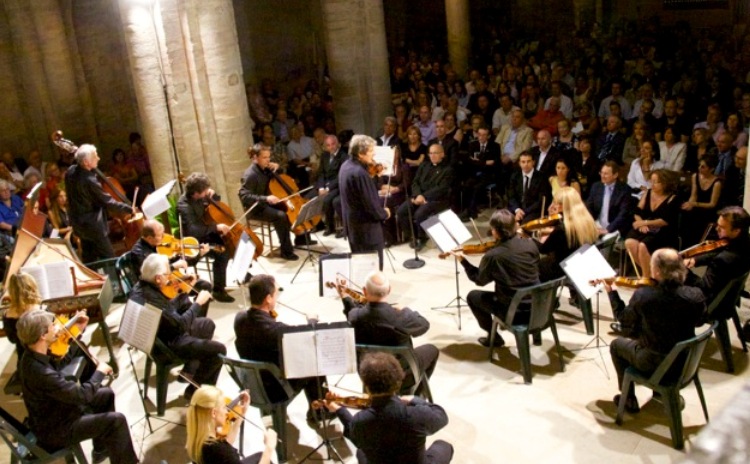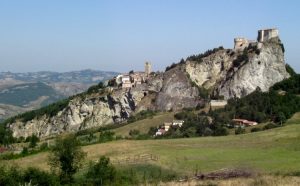 From June 15th to August 8th 2017 the 7th edition of San Leo Festival, the music festival that has brought to San Leo many important musicians since 1985.
The inaugural concert of the festival is called "Sistine Chapel and the music of the Popes" with one of the most ancient choral groups in the world founded in 1471, the Sistine Chapel Choir.
San Leo, a small town near Rimini, hosts the festival created by Stefano Cucci and supported by the Municipality Administration of San Leo.
The music festival is oriented in different genres. In July 18th 2017 the Armanian pianist Hayk Melikyan performs Armanian and 19th century music, and in July 27th the Strumental Ensemble Scaligero, composed by the first parts of the Orchestra of Teatro della Scala of Milan, plays music by Bartok, Stravinsky and Piazzolla.
The last 3 concerts take place at the Fortress towers and before the concert it is possible to visit the Castle with a guided tour.
The Festival on Tuesday August 8th is closed by Giuseppe Gibboni. a young emerging talent and winner of the program on Rai 1 "Prodigi".
The program includes improvement and high level masterclasses held in the historical centre.
Photo source: Wikipedia