San Leo Festival – San Leo
In July and August, music festival in San Leo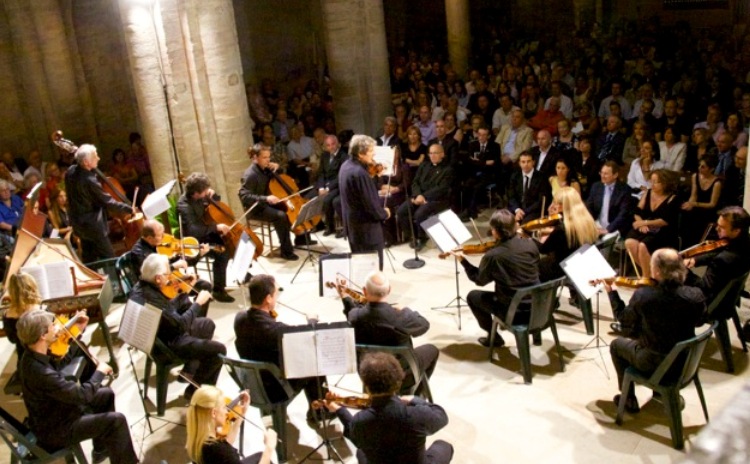 From July 8t to August 11th 2018, San Leo hosts San Leo Festival, the music festival that for years has been inviting important protagonists of the music world in the small fortress near Rimini.
All the concerts of the 2018 season will take place in the evocative setting of the San Leo Fortress.
The Festival program, under the artistic direction of Maestro Stefano Cucci, is enriched by some Master Classes that will conclude their work with a final concert open to the public.
Photo source: Wikipedia – cover photo by the website of the event

Go to the website San Leo Festival – San Leo