Verdi Marathon – Salsomaggiore-Busseto
On Sunday, February 24th a marathon through Giuseppe Verdi's birthplaces.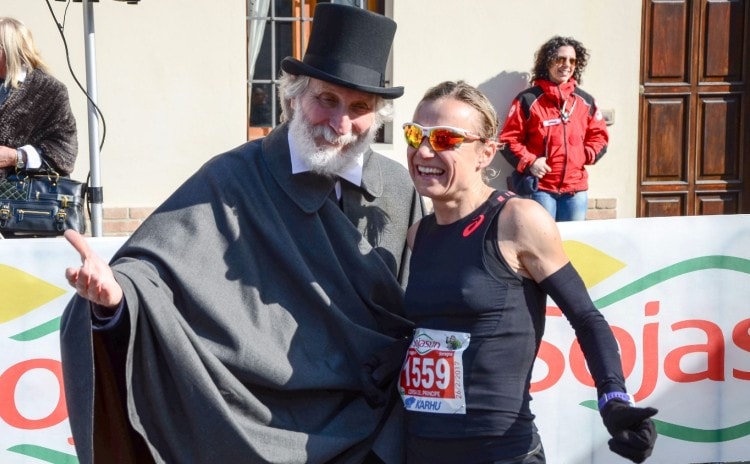 The Sojasun Verdi Marathon, international marathon that runs through Giuseppe Verdi's birthplaces, returns for its 22nd edition on Sunday, February 24th, 2019.
The competition starts from Salsomaggiore, passes Fidenza and Fontanellato (half marathon), continues to Soragna and Roncole Verdi, and ends in Busseto's Giuseppe Verdi Square, right under the statue of the Maestro.
The Verdi Marathon's path twists and turns through historic towns and sites: Salsomaggiore, famous for its thermal springs, the castles of Fontanellato and Soragna, the Francigeno di Fidenza crossroad, and, naturally, the small district of Roncole Verdi, where Verdi himself was born.
Accompanying the runners along the 42.195 km race are Verdi's immortal arie, played on loudspeakers scattered throughout the marathon's route.
(photos: event's official website)
Go to the website Verdi Marathon – Salsomaggiore-Busseto