Bitto Exhibition – Morbegno
October 2021. A celebration of Valtellina's typical cheese.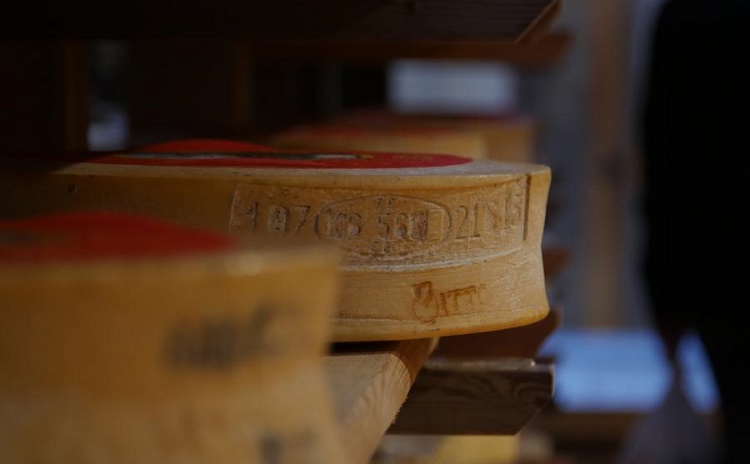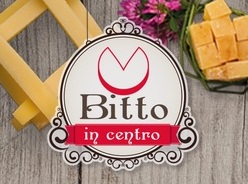 A rich program to celebrate Valtellina's most "royal" cheese, the Bitto cheese, is scheduled in Morbegno (SO) on a weekend of October 2021.
In the town centre, visitors will be able to explore the characteristic "calecc", ancient stone buildings and pastures where Bitto was made, rigorously in copper "culdera" (cauldrons). All while enjoying Valtellina street foods such as sciatt (small balls of fried cheese) and pizzoccheri, local markets, and an entertainment area.
Particularly engaging are the "live working sessions", where visitors can make their own beeswax candles or try threshing buckwheat and "musical tastings" will provide a unique sensory experience. And, obviously, plenty of local products to taste.
Visitors may also taste typical dishes of the valley and beyond and special performances for families are provided.
In the 4 music areas, great music, ranging from rock, to folklore, to hits of the 1930s, is played.
What kind of cheese is Bitto?
The Bitto cheese is quite old, as it dates back to the Celts, who called it "Bitu", meaning "everlasting".
It's made from freshly milked cow's milk, with the addition of goat's milk (no more than 10%). It's made in the province of Sondrio, and nearby municipalities, from the beginning of June to the end of September.
It is cooked at 48-52 degrees, and the resulting cylindrical block weighs between 8-25 kg. The seasoning must last at least 70 days. It can be white or pale yellow, it's solid, and its texture is medium-hard.
Bitto is a DOP (PDO, Protected Designation of Origin) certified product, and the historical Bitto, with its only 12 producers, is in the Ark of Taste's Slow Food Catalogue.
(photos: event's website)
More Information >>>