BustoFolk Festival – Busto Arsizio (Varese)
14-17 September 2023. Irish, Breton and Scottish music, dances, food and craftsmanship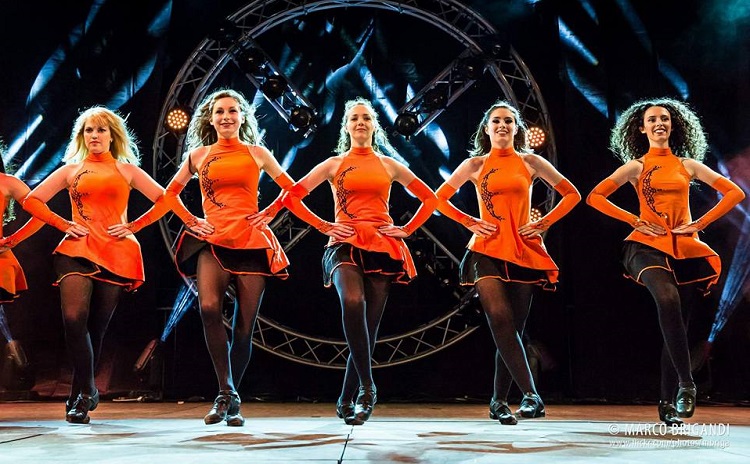 BustoFolk, the international festival founded in 2001 and promoted by Accademia di Danze Irlandesi – Gens d'Ys, is held from September 14 to 17, 2023 at Museo del Tessile in Busto Arsizio, in the province of Varese.
Over the years, hundreds of artists and more than 100 music groups from 9 countries have been invited to BustoFolk. It also hosted hundreds of exhibitors and about 1.000 high school students who participated to dance stages, for a total of more than 200.000 attendees.
Music, dance, culture, craftsmanship are the main ingredients of the festival, the aim of which is to spread the music, dance and culture of the Irish, Breton and Scottish tradition.
The program also includes themed meals with Irish and Breton dishes.
BustoFolk is supported by the Irish Embassy in Italy, the National Agency of Irish Tourism and the Office du Tourisme Bretonne.
INFORMATION
See the program>>>
Entrance with a fee
See also the Facebook page>>>
AND AFTER THE EVENT?
See a selection o further events or places to visit in Lombardy>>>
(Photo by Marco Brigandi)
More Information >>>