JazzMi – Milan
2-12 November 2017: concerts, movies, documentaries, exhibitions.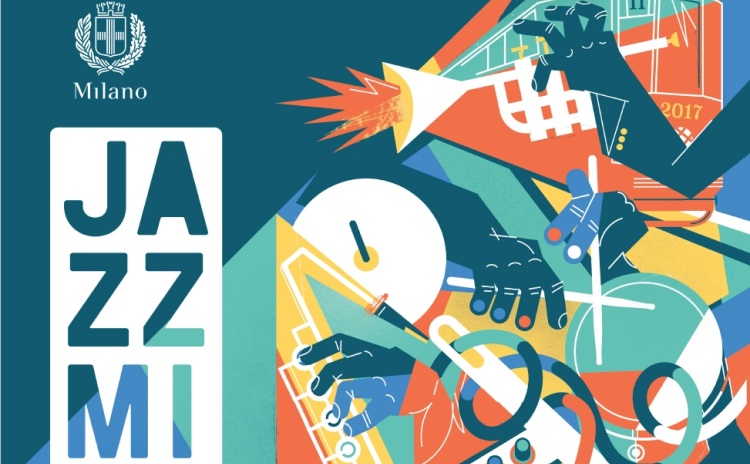 The second edition of JazzMi, the newest Jazz Festival in Milan, will hit several spots in the city from November 2nd to November 12th, 2017. Teatro dell'Arte and Blue Note Milano will host most events, but many others will take place in unusual locations, such as museums, libraries, cinemas, theatres, and archaeological sites.
JazzMi, produced by Triennale – Teatro dell'Arte and Ponderosa Music&Art in partnership with Blue Note Milano, will offer more than 150 events, including concerts of big names in jazz, as well as new artists, unreleased movies and documentaries, photography exhibitions, conferences and masterclasses.
Plenty events will be entirely dedicated to children, thanks to Massimo Nunzi's "Giocajazz" project and "Jazzdo.it", that aim to introduce and examine in depth jazz's major themes.
This year's goal is to expand JazzMi, involving the suburbs as well as the city center.
Art directors: Luciano Linzi and Titti Santini.
Full program >>>
(photo: event's poster)

Go to the website JazzMi – Milan