JazzMi – Milano
21-31 October 2021. Jazz Concerts, movies, exhibitions, and so much more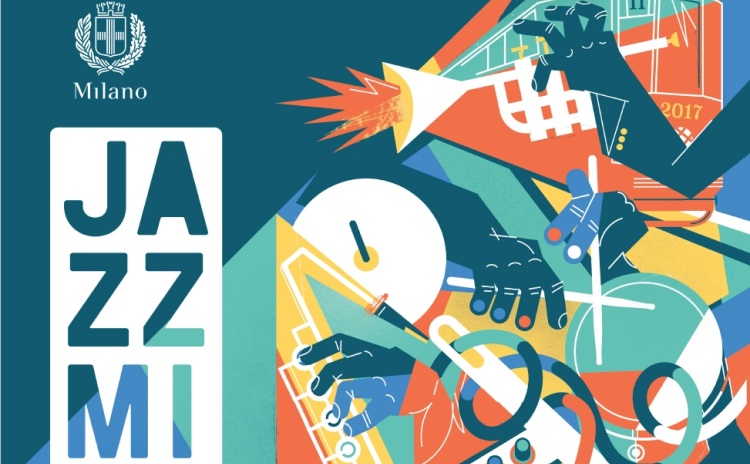 The 5th edition of JazzMi, the newest Jazz Festival in Milan, hits several spots in the city from October 21st to 31st 2021. Teatro dell'Arte and Blue Note Milano will host most events, but many others will take place in unusual locations, such as museums, libraries, cinemas, theatres, and archaeological sites.
JazzMi, produced by Triennale – Teatro dell'Arte and Ponderosa Music&Art in partnership with Blue Note Milano, will offer over 200 events, including concerts of big names in jazz, as well as new artists, unreleased movies and documentaries, photography exhibitions, conferences and masterclasses.
Plenty events will be entirely dedicated to children, aiming to introduce and examine in depth jazz's major themes.
Art directors: Luciano Linzi and Titti Santini.
ATTENTION 2021, PLEASE CHECK ON THE WEBSITE OR ON THE FACEBOOK PAGE ANY CHANGE OF DATES OR PROGRAM
(photo: event's poster)

AND AFTER THE EVENT?
Discover places to visit and other events you can participate to>>>
And why not taste the traditional food of Lombardy>>> and taste its excellent wines>>>
More Information >>>