Zampogna (Bagpipe) International Festival – Scapoli
End of July. Bagpipe players from all over the world come to Scapoli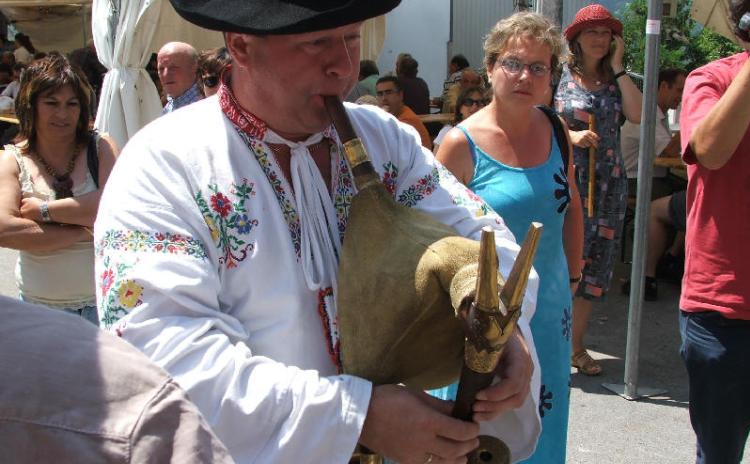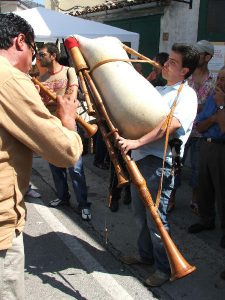 On Saturday and Sunday, July 29th and 3oth, 2023, the last weekend of July, the Zampogna (bagpipe) International Festival takes place in Scapoli, Molise.
In 2023, the festival is celebrating its 47th edition. The first one occurred in 1975.
The Zampogna International Festival celebrates this musical instrument, used by the shepherds, which was already known by the Ancient Romans, who called it "Utriculus" (small wineskin), for its characteristic sack that is used as an air supply, allowing a fluent sound and interrupted sound.
Scapoli (near Isernia) is famous for having preserved the knowledge of the old construction techniques of Zampogna which consist in using different wood essences, especially the olive, cherry and plum trees.
Bagpipe players from all over the world come to Scapoli in order to share experiences and techniques.
Because of the festival, Scapoli is considered the International Capital of Zampogna.
Scapoli is part of the Orange Flags in the province of Isernia in the Molise region.
Find out the other Orange Flags in Molise >>>
To be updated, see also the Facebook page of the festival>>>
ARE YOU IN SCAPOLI?
If you get hungry discover the traditional dishes of Molise>>>
(photos: event's official website)
More Information >>>