Zampogna International Festival – Scapoli
25 July 2021. Zampogna players play in STREAMING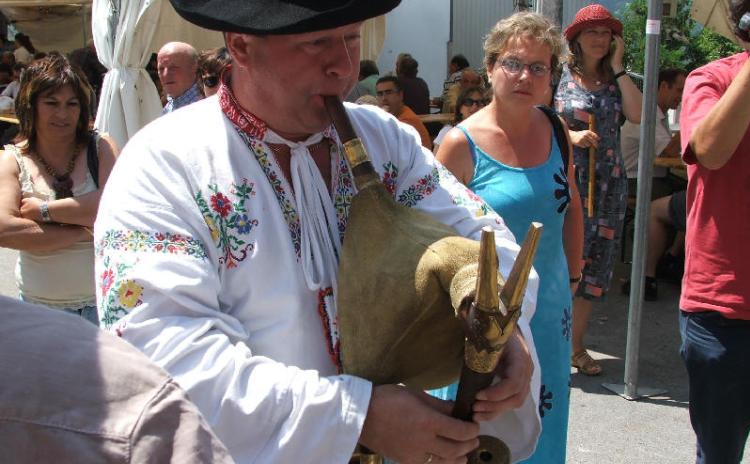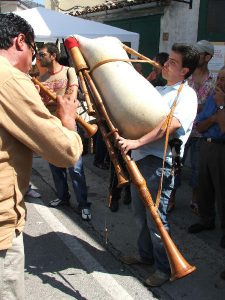 The Zampogna International Festival takes place every year on the last weekend of July in Scapoli, Molise.
In 2021 the Zampogna International Festival will be streamed on Sunday 25th July 2021. The young students of the zamogna school of the artistic director Christian Di Fiore will be presented and will perform live on Facebook from Piazza Martiri di Scapoli and the historic center of Scapoli.
Also demonstrations on how a zampogna is made. The event is accompanied by the sounds of this unusual music instrument.
This music instrument, used by the shepherds, was already known by the Ancient Romans, who used to call it "Utriculus" (small wineskin), for its characteristic sack that is used as an air supply, allowing a fluent sound and interrupted sound.
Scapoli (near Isernia) is famous for having preserved the knowledge of the old construction techniques of Zampogna which consists in using different wood essences, especially the olive, cherry and plum trees.
This year, te trade show and the Zampogna International Festival is celebrating its 46th edition. The first Festival occurred in fact in 1975.
The event concerns the comparison between different cultures and traditions. For the festival in Scampoli so many Zampogna players arrive from all over the world that the town is considered the International Capital of Zampogna.
Scapoli is part of the Orange Flags in the province of Isernia in Molise region.
Find out the other Orange Flags in Molise >>>
(photos: event's official website)
More Information >>>