Terra Madre – Salone del Gusto LIVE & DIGITAL
LIVE & DIGITAL 6 months of the most important international event on the culture of food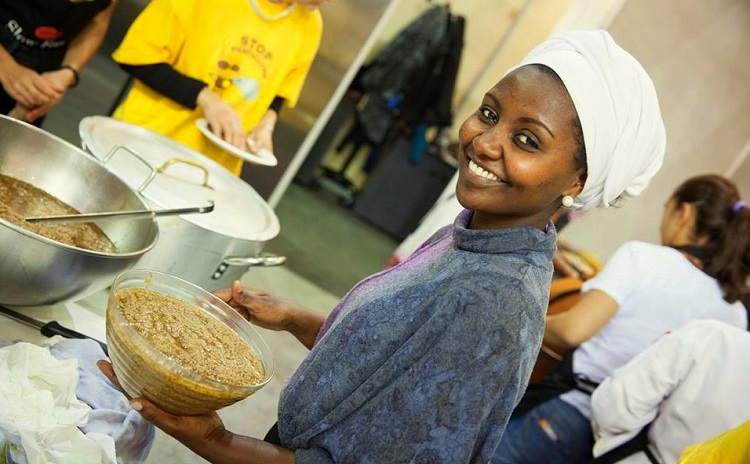 Terra Madre – Salone del Gusto, organized by Slow Food, is the most important international event on the culture of food.
It takes place every 2 years bringing together producers and artisans of the agri-food sector from all over the world.
This year the 13th edition of Terra Madre is above all DIGITAL and takes place over a period of 6 months from October 8th, 2020, until April 21st, 2021.
LIVE events are also scheduled in Turin, where the Salone was born, in Piedmont and in 160 countries around the world.
To see the scheduled events, both digital and live, follow the link >>>
The topics of discussion are the traditional and always up-to-date ones: the agrobiodiversity of the foods of the world and the possible solutions to the most common problems.
In 2020, the market too is doubling, being live in different locations while the "Big Market"  becomes digital on the Terra Madre platform.
All producers will have their digital stand and presentation and, thanks to e-commerce, it will be possible to buy products online.
(photos: Slowfood Facebook page)
More Information >>>