ClassicheFORME – Lecce
15-23 July 2023. International Chamber Music Festival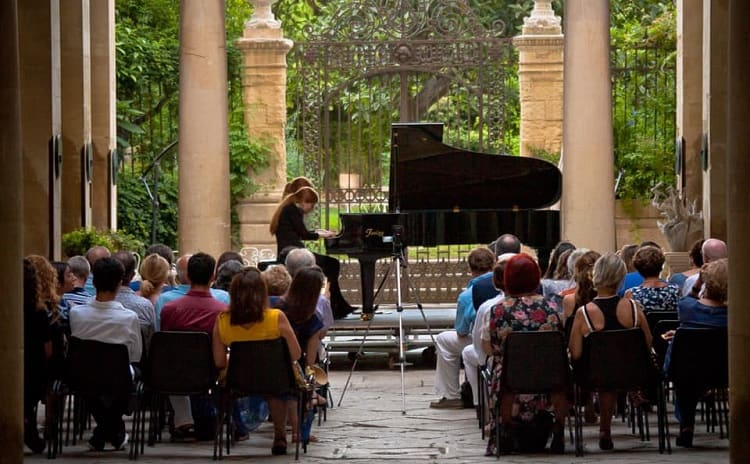 ClassicheFORME, (Classic Shapes) is an International Chamber Music Festival that takes place in Lecce from July 15th to 23rd 2023.
Now in its 7th edition, it is an opportunity to listen to big names from the international music scene and talented young people who represent its future.
A Festival-laboratory where talented musicians can meet for a few days and live, rehearse and finally play together in front of the public according to a "format" that has long been tested abroad.
ClassicheFORME today has become a prestigious event, also due to the presence of young artists, winners of important international competitions and already present, as soloists, in the most sought-after halls and in the most representative concert seasons.
This is why it attracts lovers of great music, and tourists from abroad who come to Salento specifically for the Festival.
This year ClassicheFORME is in Lecce but also in some cities around: Galatina, Supersano and Coversano.
ClassicheFORME is produced by the Opera Prima Musical Association. The artistic direction is by Beatrice Rana.
To see the program, go to the website>>>
Tickets can be purchased online>>>
See also the facebook page>>>
Are you in Puglia?
See other events and places to visit in Puglia>>>
Do you know the traditional food of Puglia? Click here>>>
Photos from the Facebook page of the event
More Information >>>