PhEST – International Photography Festival – Monopoli
August 7th to November 1st, 2020, the international photography festival in Monopoli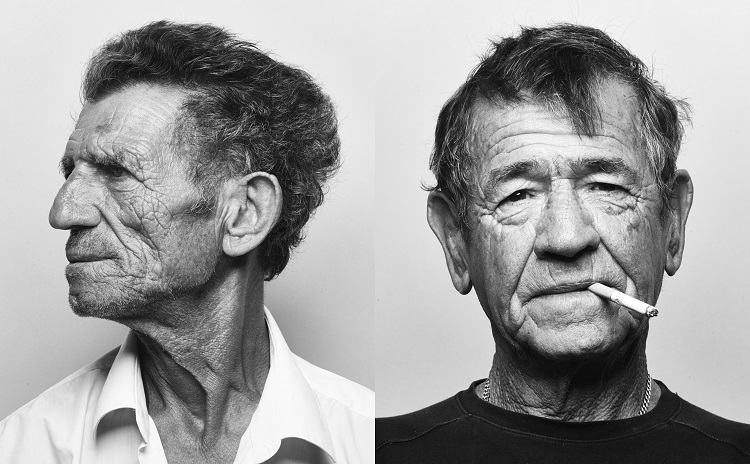 PhEST SeeBeyondTheSea, in 2020 at its 5th edition, is an international photography festival taking place in Monopoli (Bari) from August 7th to November 1st, 2020. The central theme of the festival is the East and the countries that overlook the Mediterranean Sea.
The goal of PhEST is to encourage cultural exchanges and promote cooperation between local and national cultures. Monopoli is now part of a European photography network together with ONTHEMOVE, the association behind the international photography festival Cortona on the Move.
Some of the most beautiful places in Monopoli will host several exhibitions and visitors will be guided from the artists themselves. In addition, special events, conferences, inaugurations, screenings, shows, portfolio review sessions with editors and photoeditors of the main national and international publications.
From past editions:
Cover photo: Piero Martinello
Gallery, from left to right: Marieke Van Der Velden, Anastasia Taylor-Lind, Mattia Insolera, Enri Canaj
More Information >>>