Val di Fassa Running Tour – Trentino Alto Adige
June 25th to 30th 2023. 5-leg race through Val di Fassa for pro and amateur runners.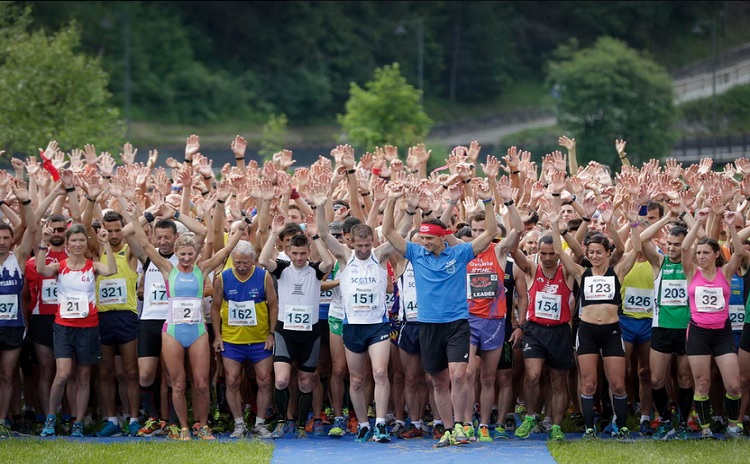 The 23rd edition of the running race of Val di Fassa, now known as Val di Fassa Running, takes place from June 25th to 30th 2023.
In addition to international professionals athletes, hundreds of running lovers take part in the race, eager to experience an unforgettable adventure immersed in nature.
During the race, members of the staff entertain the competitors' children (minimum age: 3 years old). Meeting point: every day, 30 minutes before the race start. Children's entertainment ends at the end of the race.
Program >>>
Registration form >>>
Info
Associazione Sportiva Val di Fassa Running
Phone: (+39) 338.60.86.563
Email: info@valdifassarunning.it
ARE YOU IN VAL DI FASSA
See other events in Trentino Alto Adige >>>

What to eat or drink very traditional in Trentino Alto Adige? Discover the traditional food >>>
Discover the 8 DOC wines >>>
More Information >>>