Regional Natural Park of Sile
Along the Sile river (95 km). Paths on foot, by bike, by canoe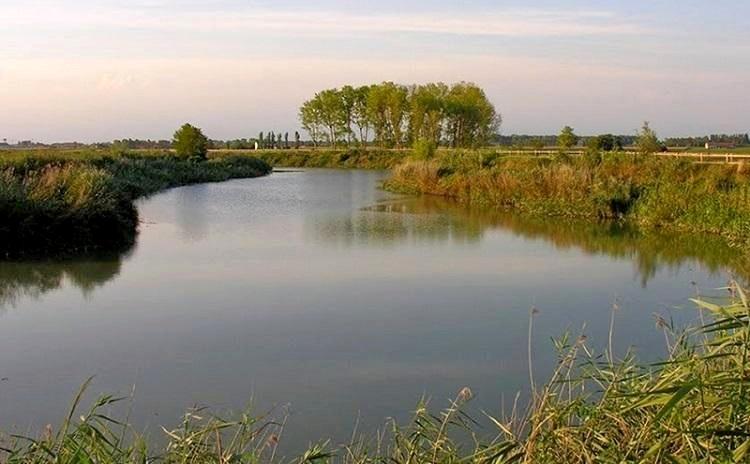 The Regional Natural Park of Sile extends along the course of Sile river, from its sources to the mouth in the Venetian lagoon.
With its 95 km, the Sile River is the longest spring river in Italy and one of the longest in Europe.
The park, rich in woods and natural biodiversity, covers an area of ​​4,152 hectares in the provinces of Padua, Treviso and Venice, touching 11 municipalities: Casale sul Sile, Casier, Istrana, Morgano, Piombino Dese, Quinto di Treviso, Quarto d'Altino , Roncade, Silea, Treviso, Vedelago
The Sile river has an almost constant water flow all year round, and so has always provided energy for mills and factories, and has represented an important waterway for trade between Treviso and the Venetian Lagoon.
This waterway can now be traveled by canoe.
The springs area (called in Veneto fontanassi), between Vedelago's two districts Casacorba and Cavasagra and Piombino Dese's district Torreselle, represents the natural entrance of the park and from there a system of pedestrian and cycle paths runs called "Water Door" ("La Porta dell'Acqua").
Further downstream, after Treviso, the river flows in the Restere, that is, the raised banks from which the oxen hauled the transport boats called burci.
There are still several wrecks stranded in the area between Silea and Casier (the so-called "Burci cemetery").
In the park, there is also Cervara Mill naturalistic oasis, near Santa Cristina, a small district in Treviso: about 25 hectares within an island bordered by Sile and Piovega canal. It preserves very rich biodiversity and the ancient 16th-century mill now turned into an ethnographic museum.
Flora and fauna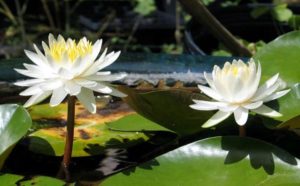 In the spring-summer period, the Coot, the Little Grebe, the Moorhen, the rare and majestic Great Crested Grebe, and the Tufted Duck, a diving duck very rare in Italy, come to the park for nesting.
In autumn and winter, the park is one of the steps of water birds migrations that stop in the most open and largest areas of the river.
For bird lovers, it is possible to admire Cormorants, Great Crested Grebes, Little Grebe, Ducks, and also Germano Reale, Moriglione, Moretta, Moretta tabaccata, Gadwall, Teal and a myriad of Gulls.
In some years the banks are covered with a reddish-brown plant coat, called Azolla filiculoides, a small aquatic fern that contributes to the phytodepuration of the waters. There is a multitude of animal and plant species showing the naturalness and biodiversity present in the Park.
Along the river, the GiraSile is a cycle path running for 90 km, from Casacorba to Portegrandi, small district in Quarto d'Altino on the Venice Lagoon.
A SELECTION OF CYCLES
If you like cycling, check out other cycle paths we have selected for you.>>>
Photos from the website of the park