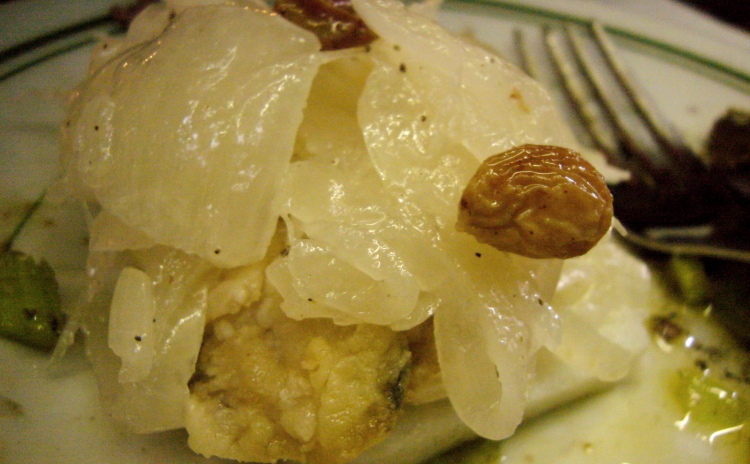 Veneto – Food
The Veneto cuisine is very diverse and reflects the international history of the Serenissima (a name for the Republic of Venice) and the geographic diversity of the area.
Rice is one of the most important products of this region, the basic ingredient of many typical dishes like rice and peas (peas), ris and figadini (chicken livers) and risotto with chicken (rovinassi), fish and snails.
Polenta is another cornerstone of the Venetian cuisine, particularly appreciated in its white variant, typical of the provinces of Venice, Treviso and Padua.
The cod is a "must" in all seasons of the year. The most common recipes with cod are the famous salted cod stew with polenta and the salted cod "alla Vicentina", which requires a long cooking with milk, potatoes and vegetables.
And the "sarde in saor" (in the cover picture): fried sardines marinated with sweet and sour onions, typical Venetian dish served mostly as an appetizer.
Another essential ingredient is the red radicchio from Treviso, a 'salad with a bitter taste, especially appreciated in risotto.
Among the desserts: the torta sabbiosa (literally "sandy cake"), made with rum and lemon zest, and Venetian zalletti, biscuits made from corn flour and raisins.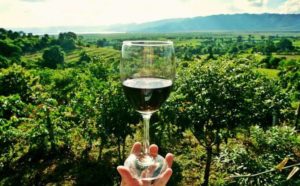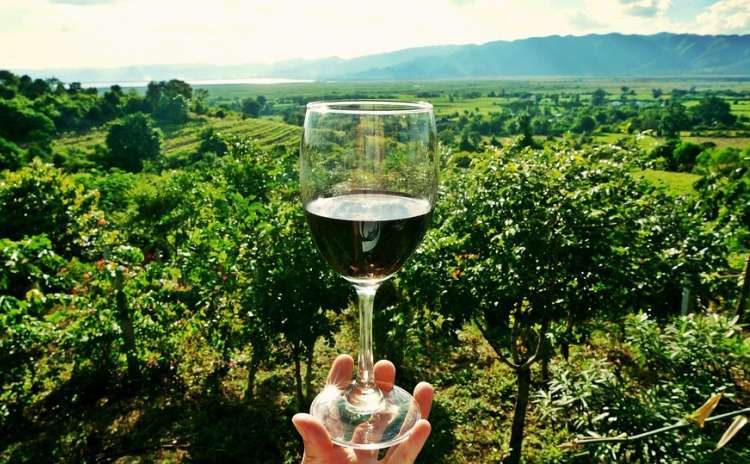 DOCG and DOC wines
Choose your favourite wine from Veneto:
14 DOCG wines and 27 DOC wines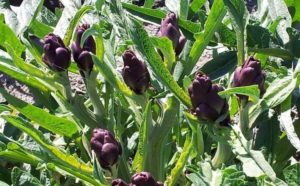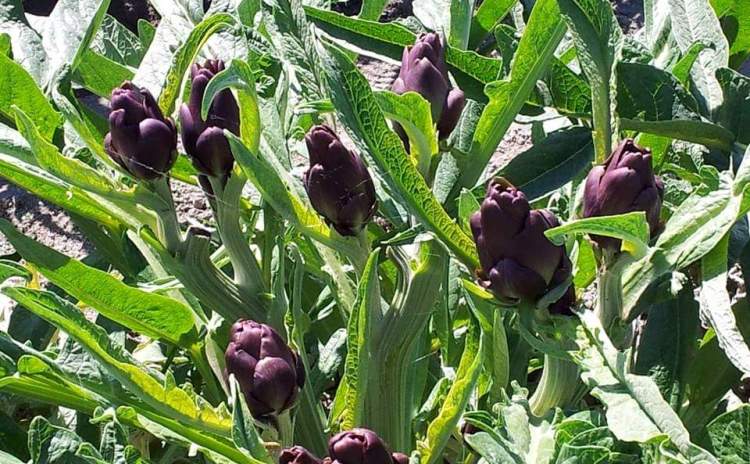 SLOW FOOD Presidia and ARK OF TASTE products
Cereals, legums, fruit, vegetables…
and much more to discover!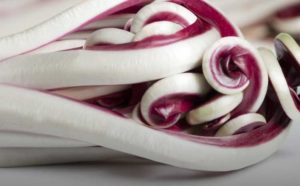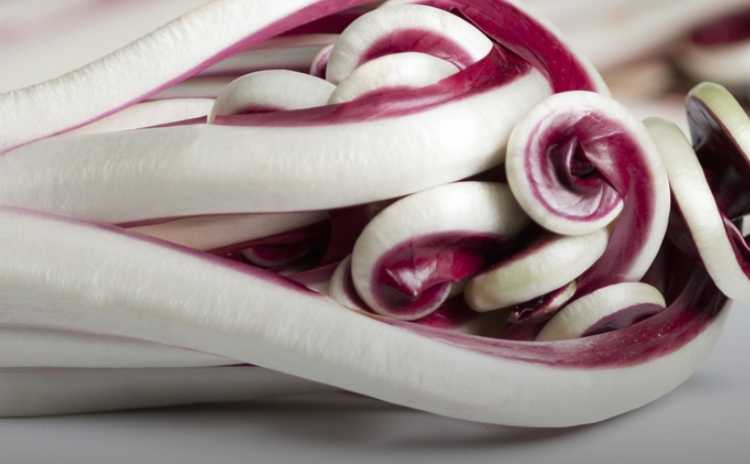 DOP and IGP products in Veneto:
Legumes, fruit, vegetables…
and lots of Treviso red radicchio >>>