Chocoland – Naples
October- November 2022. The sweetest event dedicated to chocolate.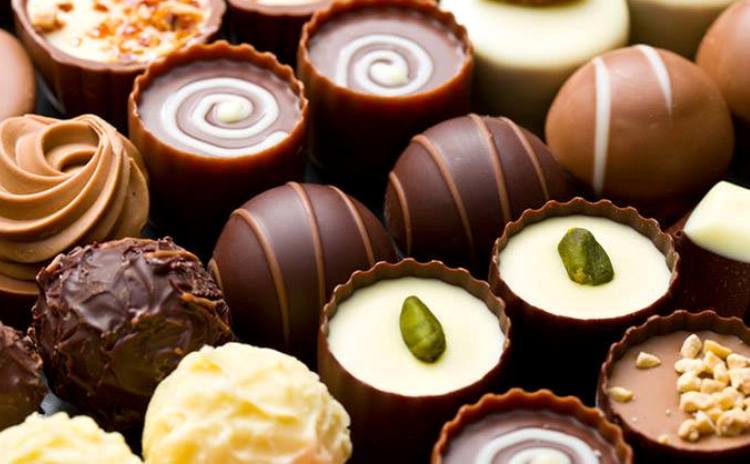 CHOCOLAND WILL NOT TAKE PLACE IN 2021
Between October and November 2022, Naples' Vomero district hosts the sweetest event of the year: Chocoland, the craft chocolate festival.
Chocolate makers, pastry chefs, sellers, and booths of the best chocolate producers in Italia. Visitors can taste different kinds of chocolate, such as choco-kebab or choco-cuoppo.
In addition, workshops dedicated to the art of chocolate in Scarlatti Street, Vanvitelli Square and Luca Giordano Street. In "Mani in pasta" workshops, master chocolatiers show how to make different types of chocolates. Free admission.
Info:
phone (+39) 081 5512317
email >>>
(Photos: Chocoland Napoli Facebook)

More Information >>>