Artisans of Taste – Parabiago
September 26-27, 2020. Good and healthy craft food, wines and beers.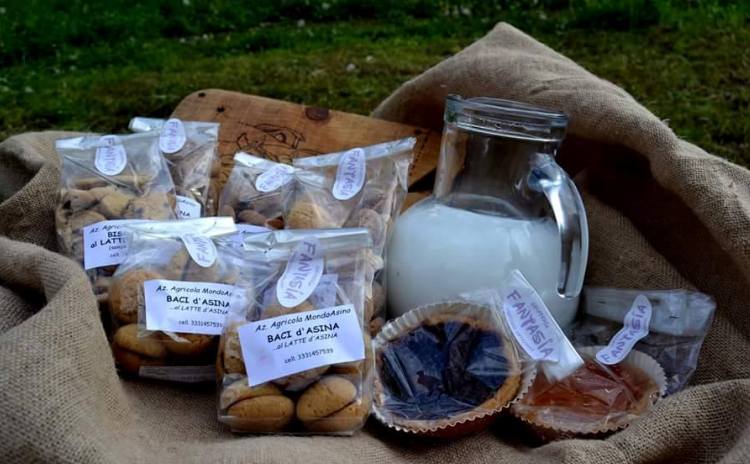 SCATTERED ACCESS
To skip the queues BOOKING is strongly recommended
by calling +39 329-8989533 or by sending an email>>>
Free entrance
Opening hours: Saturday from 10am> 10pm
Sunday from 10am> 8pm
________
On September 26 and 27, 2020, the "Artisans of Taste" (Artigiani del Gusto) exhibition-market takes place at Villa Corvini in Parabiago, in the province of Milan.
It is an exhibition of craft products regarding food and wine, cooking and dining, where producers from different regions of Italy are selling their products directly to the visitors.
The program includes guided tastings, live demonstrations, conferences, educational workshops.
"Artisans of Taste" promotes handmade regional typical production as its mission is to make known many excellent products of our country and the work of the many artisans, breeders, farmers who produce them.
An exhibit of good and well-made food, good for health and god for spirit.
Which kind of products?
Cheeses, cured meats, chocolates, beers, wines, jams, honeys and 2 important thematic areas are dedicated to wines and to craft beers.
Which kind of exhibitors?
Food producers, but also artisans and companies exhibiting innovative cooking equipment and utensils, objects and accessories for the kitchen and the table: original and interesting ideas to enrich and brighten both special occasions and everyday tables.
The event is hosted at Villa Corvini in Parabiago, both inside and outside in the courtyard and in the garden.
Free entry
Opening hours:
Saturday from 10am> 10pm
Sunday from 10am> 8pm
Photos from the Facebook page of the event
More Information >>>