Trani's Dialogues – Many cities in Puglia
21-25 September 2022. Intellectuals, politicians, and writers discuss a chosen topic.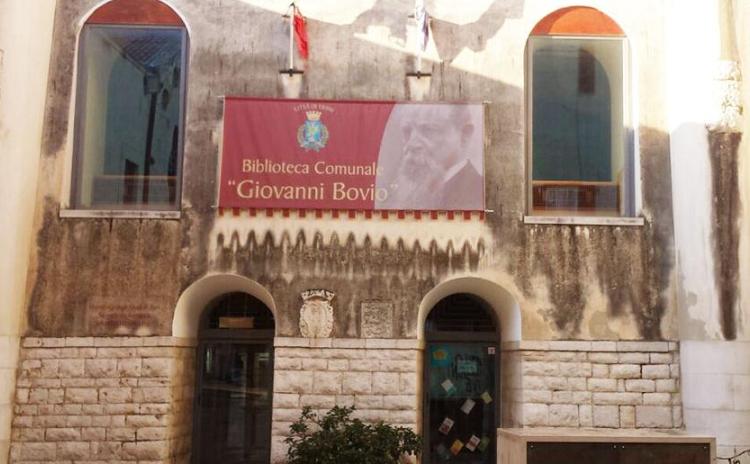 Trani's Dialogues, in 2022 at its 21st edition is taking place from September 21st to September 25th 2022 in Apulia.
Trani's Duialoges are a a four-day event with important guests such as intellectuals, philosophers, scientists, jurists, politicians and writers talking about 2022 topic: "Coexistence".
The places of the Dialogues are unusal locations in Trani, Andria, Barletta, Bisceglie, Corato.
The event is organized by the no-profit cultural association "La Maria del porto".
A special section is dedicated to publishing for children.
Trani's Dialogues include also historical and artistic itineraries and food tastings of Puglia special dishes.
INFORMATION
See the 2022 program>>>
See also the facebook page of Trani's Dialogues >>>
Are you interested in Apulian Food? Discover it and follow the link >>>
In Apulia there are  lot of small bautiful villages calssified as "the Best Beautiful Italian Villages" >>>
(photo: event's website)
More Information >>>