Trani's Dialogues – Trani
September 23-27 Intellectuals, politicians, and writers discuss a chosen topic.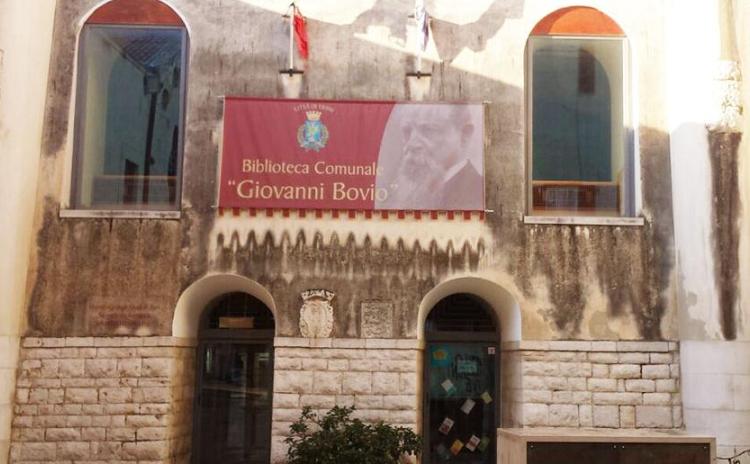 Trani's Dialogues, in 2020 at its 19th edition is taking place from Tuesday  23  to Sunday 27 September 2020 in Apulia.
Trani's Duialoges are a a six-day event with important guests such as intellectuals, philosophers, scientists, jurists, politicians and writers talking about 2020 topic: "Time for questions".
The places of the Dialogues are unusal locations in Trani, Andria, Barletta, Bisceglie, Corato.
The event is organized by the no-profit cultural association "La Maria del porto".
A special section is dedicated to publishing for children.
Trani's Dialogues include also historical and artistic itineraries and food tastings of Puglia special dishes.
Are you interested in Apulian Food? Discover it and follow the link >>>
In Apulia there are  lot of small bautiful villages calssified as "the Best Beautiful Italian Villages" >>>
(photo: event's website)
More Information >>>