Festival Filosofia – Modena, Carpi, Sassuolo
17-19 September 2021. Public readings, meetings, concerts.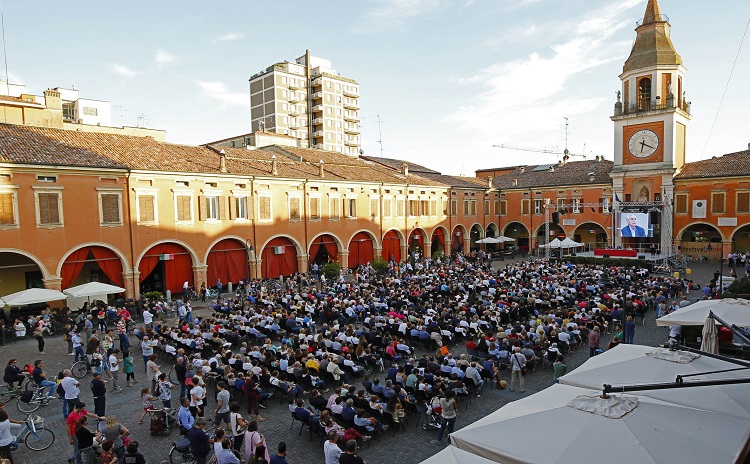 From Friday, September 17 until Sunday, September 19, 2021, Modena, Carpi and Sassuolo host the 21st edition of Festival Filosofia, a festival about philosophy. The theme of this year's edition is "Freedom".
Over 200 public readings, exhibitions, shows, concerts, book markets, workshops and free activities for children and teenagers — all free.
Some of them in English.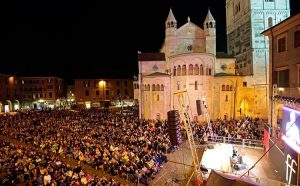 Emilia Romagna has a lot to offer!
Discover its territory and traditions here >>>
(cover photo: E. Baracchi e S. Campanini)
More Information >>>