Bababoom Music Festival – Marina Palmense
20-24 July 2022. Reggae, dub and dancehall music concerts by the sea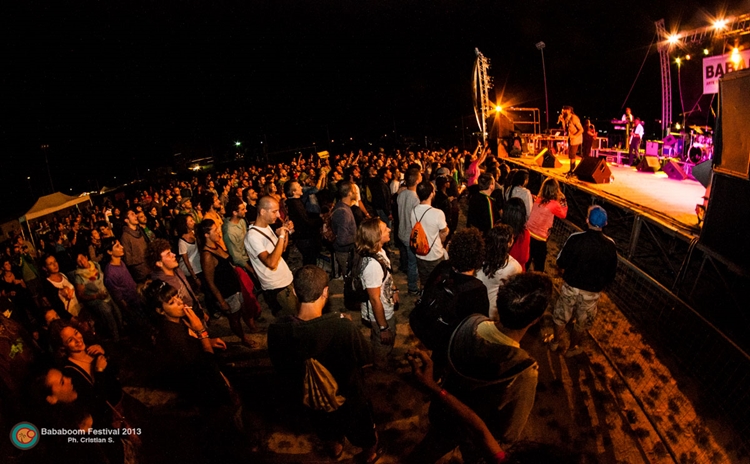 Bababoom Festival comes back from July 20th to 24th 2022: reggae, dub and dancehall music by the sea in Marina Palmense, Fermo.
Bababoom is a festival that gives the opportunity to musicians, painters, photographers, performers to improve their techniques, and it offers a time-space where the participants can attend and participate to interesting and creative events.
Many different areas and activities in program: main stage from 10pm to 2am every night with 2 or 3 band exhibitions, dub area from midnight to the morning after with the main artists from the dub music scene in Europe. Moreover, dancehall from midnight with the most famous italian sounds and the forum area with debates, dance classes, albums and books presentations: the activities will take turns inside the spacious tent from morning until late at night. Also the buddha space, a space dedicated to meditation and massages.
Finally, for sports enthusiasts: Kite Park, a large area dedicated to Kite surfing and Wind surfing.
Ethnic and local street food and camping area.
See also the facebook page of the festival 

There are many other music festivals in Marche 
Click here to see them all>>>
And if music makes you feel hungry, discover the traditional food of Marche>>> and its excellent wines>>>
More Information >>>