Montelago Celtic Festival – Colfiorito
5-7 August 2021. The plateau of Colfiorito hosts the most eccentric Celtic festival in Italy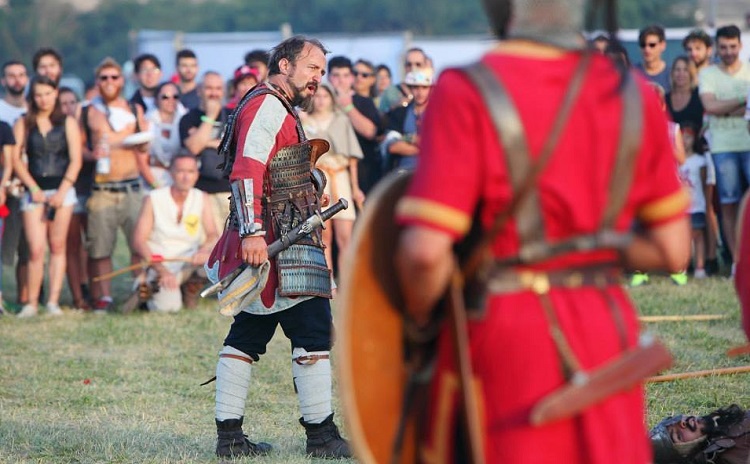 Summer is back in the Middle-Earth! Montelago Celtic Festival is the most eccentric Celtic event on the plateau of Colfiorito, in the Italian Apennines.
Every year this bizarre Celtic Festival attracts modern fairies, pixies, hobbits and druids from all over Europe to live together with the Celtic life, wedding ceremonies included.
Montelago Celtic Festival is a must-see for every music-lover globetrotter, and it is the meeting point for many travellers from around the world, each of them with their own baggage and a story to tell.
From August 5th to 7th, 2021.
HOW TO GET TO MONTELAGO CELTIC FESTIVAL
By car:
– From the Adriatic Coast: take the highway toward Macerata/Tolentino. Then take Statale 77 until Fonte delle Mattinate and turn left for Taverne.
– From the Tyrrhenian Coast: from Foligno take Statale 77, exit at Colfiorito. Continue toward Macerata, exit at Fonte delle Mattinate and then turn right for Taverne.
By train:
A shuttle bus service is available at Foligno Station.
More info at www.viaggiperconcerti.com
Marche has many Medieval villages to be admired.
Discover more about Marche here >>>
Cover photo: official website

Go to the website Montelago Celtic Festival – Colfiorito