Le Vie dei Presepi – Nativity Scene Exhibition in Urbino
From December 8 to January 6, nativity scene exhibition in Urbino.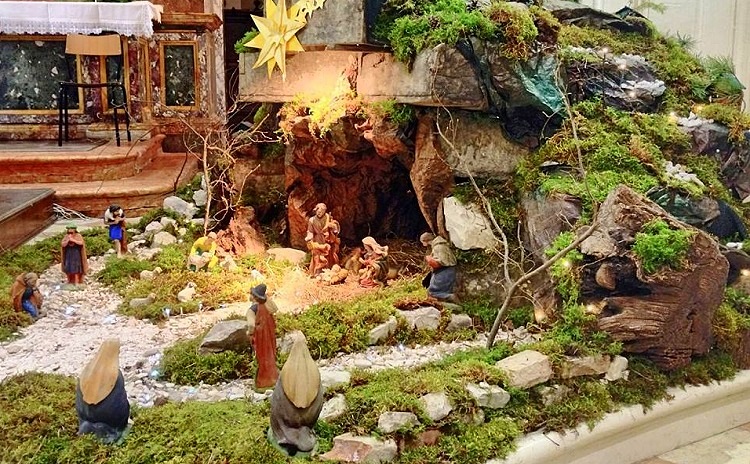 From December 8, 2018, to January 6, 2019, Urbino hosts the 18th edition of the exhibition Le Vie dei Presepi. Dozens of nativity scenes can be found in churches, buildings, in the streets of the historic centre, in shop windows or behind old doors.
In the most important landmarks of Urbino, visitors can find maps that allow them to discover the most beautiful spots in town.
In the heart of Urbino, micro-nativity scenes, modern and traditional works by artists and sculptors, nativity scenes in wood, bamboo, ceramic from all over the world.
In addition, various events such as guided tours and hikes, contests, and so much more.
(photos: event's Facebook page)
More Information >>>