Pane Nostrum Bread Festival – Senigallia
2020 EDITION CANCELED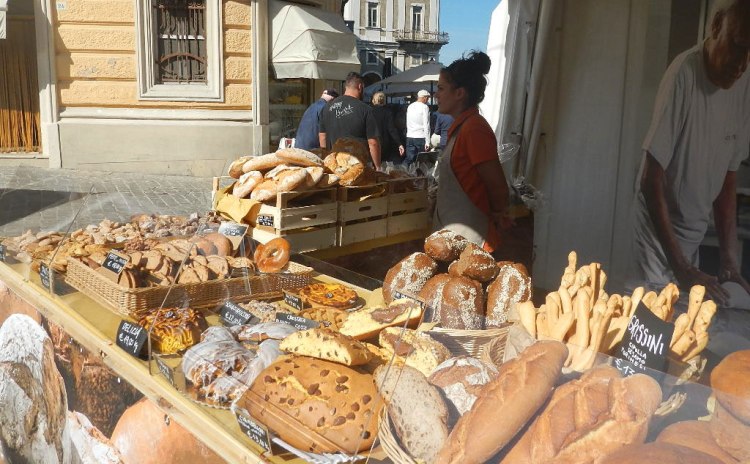 2020 EDITION CANCELED
Pane Nostrum: everything about bread. Bread to admire, "listen" to, knead, learn and talk about, but especially bread to eat.
From September 27 to September 29, 2019, the delicious scent of bread will float in the air in Senigallia's town center at the 19th edition of Pane Nostrum, the International Festival dedicated to one of Italy's most traditional and important foods.
Different territories and regions will speak through their bread, quality products based on ancient values and traditions that are not to be erased nor forgotten.
Every year, Pane Nostrum adds new laboratories and events to teach participants the art of bread baking, as well as the secrets of baking other sweet and savory goods. Courses are for both children and adult.
Free entrance.
More Information >>>