Biennale Teatro – Venice
June 15th to July 1st, 2023 the International Theater Festival by La Biennale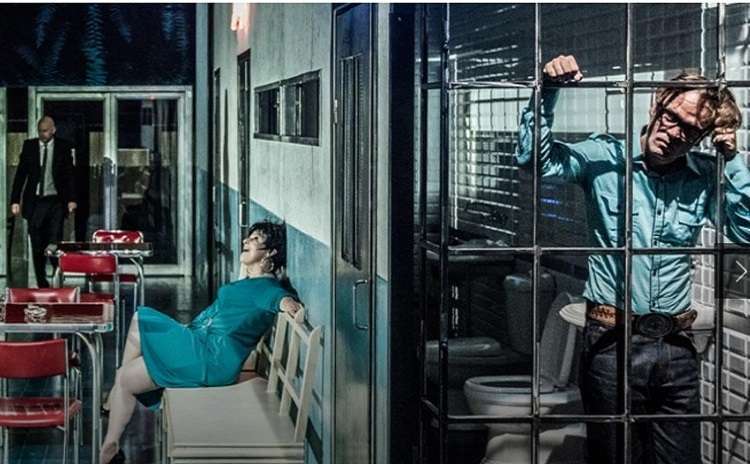 The 51st edition of the Biennale Teatro, the International Theater Festival, takes place in Venice from June 15th to July 1st, 2023.
In program shows and events with the most important protagonists of the contemporary theatrical scene, along with the productions made in the context of the Biennale College Teatro, the training project aimed at young artists.
Biennale Teatro is directed by Stefano Ricci and Gianni Forte.
The program and purchase tickets on the website>>>
See also the facebook page to be updated

Cover photo from the official website

The events of La Biennale di Venezia
– from June 15th to July 1st, 2023 , the International Theatre Festival>>>
– from July 13th to 29th, 2023 the International Festival of Contemporary Dance
– from August 30th to September 9th, 2023 the International Film Festival>>>
– from October 16th to 29th, 2023 the International Festival of Contemporary Music
– from May 20th to November 26th, 2023, the International Architecture Exhibition
– Biennale Arte, the International Art Exhibition will be back in 2024
ARE YOU IN VENICE?
Discover more about the Venetian cuisine here >>>

DO YOU STAY FOR A WHILE?
See other events and places to see in Veneto>>>
More Information >>>