Malvasia Wine Festival – Sala Baganza
May 20-21, 2023. Malvasia wine festival dedicated to Malvasia Colli di Parma wine.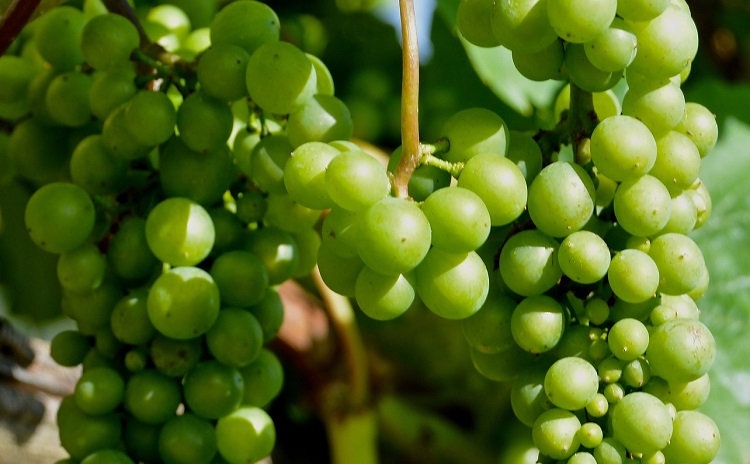 On May 20th and 21st, 2023, Sala Baganza, in the province of Parma, celebrates the 27th edition of Malvasia wine at the Malvasia Wine Festival.
Malvasia Wine Festival is focused on Malvasia Colli di Parma, typical local wine recognizable by its yellow color and its dry taste.
In program: tasting food and wines, cooking shows, guided tours, exhibitions and workshops dedicated to food and wine.
Visitors can taste local wines such as Colli di Parma, combined with Parma's products and recipes from Italian regions and local excellence of the territory. Visitors can also have a guided tasting with expert sommeliers.
As every year, a jury of experts assigns the "Coseta d'Or" award for the best Malvasia of the year. and the public assigns the "Coseta di Legno" award for the favourite Malvasia wine.

Historical Note:
Rocca di Sala Baganza was the summer residence of Marie Louise of Austria, wife of Napoleon, which this year marks the bicentenary of his inauguration as the Duchess of Parma.

USEFUL INFORMATION
Tourist information (I.A.T.)
Telephone. +39.0521.331.342
Or send an email>>>

ARE YOU IN PARMA?
See further events and places to visit in Emilia Romagna>>>
More Information >>>