Asparagus Festival in Cavallino-Treporti
May 1st, 2023. Celebration of the Montine Asparagus, "sparesea" in Venetian dialect.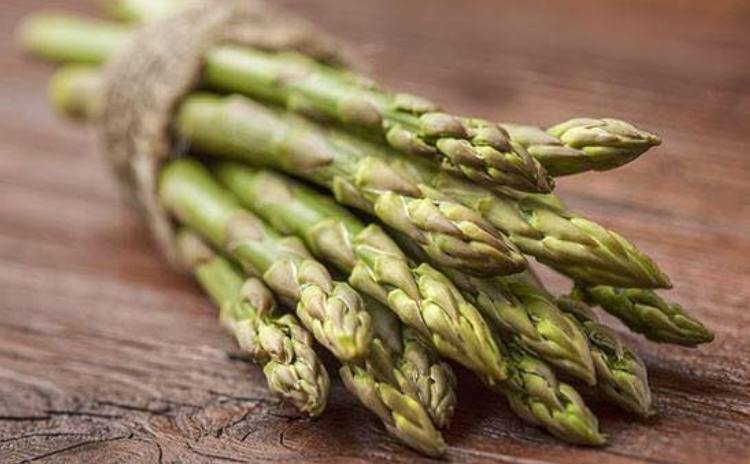 On May 1st, 2023, it takes place in in Cavallino-Treporti (Venice area) the Asparagus Festival  dedicated to the Montine asparagus, called sparasea in dialect, one of the local specialities in the Venetian Lagoon.
The Asparagus Festival is reaching its 51st edition, and takes place in the typical area of production of the green and bitter Montine Asparagus: the subtle strip of land between the sea and the northern lagoon of Venice that goes from the mouth of the river Sile to Punta Sabbioni (a peninsula of Cavallino) and includes the Treporti islands, Lio Piccolo and Mesole.
The Montine green Asparagus has a secular tradition of cultivation and it is characteristic for its delicate bitter taste and for the intense green color. It's almost a rarity because it is harvest on about 6-7 hectares, since the '70s.
The Asparagus Feast offers fun, local food, shows, exhibitions and good music. By the time it became an event that reunited young people, families who love traditions, passionate about dances of every age and especially greedy!
In the main square also returns, after many years of absence, the Palo della Cuccagna (Greasy Pole), a traditional game.
We kindly recommend to check on the event's facebook page for any possible change of dates or program
Are you in Veneto?
See other events and places to see>>>
Are you a food lover? Discover more about the Venetian cuisine here >>>
(photos: Pro Loco Cavallino-Treporti's Facebook page)