The Flying Angel – Lucanian Dolomites
From May 1st to November 5th, 2023, the thrill of flight in the Lucanian Dolomites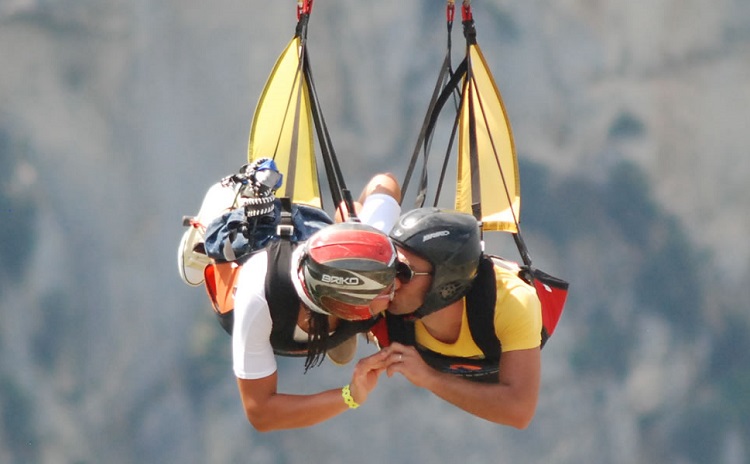 The Flying Angel (Volo dell'Angelo) is an exciting activity in the Lucanian Dolomites, Basilicata.
The Angel Flightis a surprising and unique experience. Wearing a safety harness, visitors can cross the valley attached to a steel cable suspended between the tops of Castelmezzano and Pietrapertosa, two villages in the Province of Potenza.
People who love sport and adventure can try two different lines flying at 1000 meters above the ground. The top speed is around 120km/h (70mph).
From May to November, a truly special way to admire the landscape of Basilicata.
It is possible to fly alone or with a partner.
Check exactly the rules about age and weight.
From May 1st to November 5th, 2023
It is advisable to book in advance, even online
Go to the website to book and know the calendar >>>
ARE YOU IN BASILICATA?
See other places to visit and other events to attend>>>
Discover the traditional food of Basilicata>>> and its excellent wines>>>
More Information >>>