Venice International Film Festival
1-11 September 2021, one of the most important international events for the film industry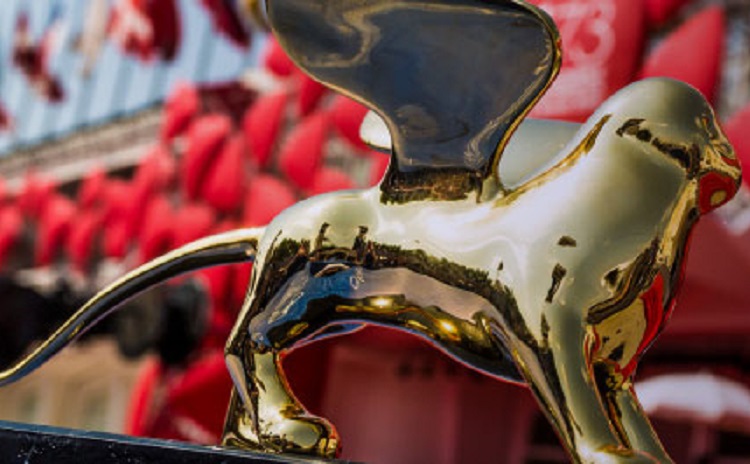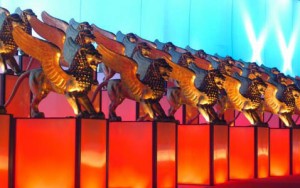 The 78th Venice International Film Festival, organized by La Biennale di Venezia and directed by Alberto Barbera, will take place at Venice Lido from September 1st to September 11th, 2021.

The aim of the Festival is to raise awareness and promote international cinema in all its forms: art, entertainment industry, in a spirit of freedom and dialogue.
The Festival also organizes retrospectives and tributes to major figures in order to give people the opportunity to better understand the history of cinema.

The history behind this festival is very peculiar.
Its first edition in 1932 was very small as the movie Dr. Jekyll and Mr. Hyde by Rouben was projected on the terrace of Hotel Excelsior, wonderful location both for holidays and for public or private events.
It evolved during years, becoming one of the most important appointments about international movies in the world.
Every year in the beginning of September, the city hosts V.I.P and a lot of fans come to Venice to watch new selected movies and to assist to award ceremonies.
In 2020 the "Golden Lion" for Lifetime Achievement was assigned to film director Ann Hui and to actress Tilda Swinton (in 2019 it was attributed to the actress Julie Andrews, in 2018 to actress Vanessa Redgrave and film director David Croneberg )
Locations: Venice Lido (Palazzo del Cinema, Casinò, Sala Darsena, and PalaBiennale).
INFO
Tel. +39 041 5218711
Email: cinema@labiennale.org
Photos from the Facebook page of Biennale di Venezia
More Information >>>