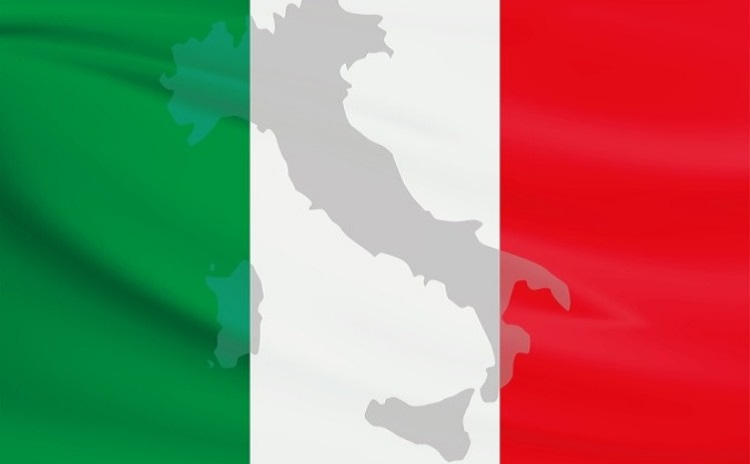 The Capitals of Culture in Italy
The "Capitals of Culture" are one of the initiatives created to enhance the territories and to promote culture in Europe and in Italy.
To know which Italian cities have been designated gives the opportunity to visit them and discover their beauty.
THE EUROPEAN CAPITALS OF CULTURE
Since 1985, the European Commission designates each year cities that may offer an interesting cultural program in order to generate a tourist attraction.
The initiative has been first proposed to the European Community by Melina Merkouri, then Greece's Minister of Culture, and the first European City of Culture was Athens.
Since 2000 the title was renamed as "European Capital of Culture".
In 2000, 8 cities were designated. But since 2001 it has been decided to choose a maximum of two cities each year, with a calendar of the countries already pre-set up to 2033. The calendar also provides that "each candidate country or potential candidate can host the event only once in the period from 2020 to 2033 ".
The 4 Italian cities European Capitals of Culture are:
– Florence (1986 – Tuscany)
– Bologna (2000 – Emilia Romagna) together with Brussels (Belgium), Reykjavík (Iceland), Bergen (Norway), Helsinki (Finland), Prague (Czech Republic), Krakow (Poland), Santiago de Compostela (Spain) and Avignon ( France)
– Genoa (2004 – Liguria) together with Lille (France)
– Matera (2019 – Basilicata) together with Plovdiv (Bulgaria)
In 2025 the designated capital is Nova Gorica (Slovenia), along with Gorizia (Friuli-Venezia Giulia) because in a joint bid with Nova Gorica
The next Italian designation will be in 2033.
To know more about the European Capitals of Culture>>>
THE ITALIAN CAPITALS OF CULTURE
Since 2015, Italy has also come up with a similar initiative and each year selects a city to hold the title of Italian Capital of Culture with the aim of promoting cultural values and generating tourism to discover new destinations in the country.
The initiative was proposed by the Minister of Culture Dario Franceschini when Matera was designated European Capital of Culture in 2019. As for the European initiative, the first year there was an "almost crowded team "but from 2016 it was decided to concentrate all resources on a single city.
The cities designated as Italian Capitals of Culture are:
– Cagliari (Sardinia), Lecce (Puglia), Perugia (Umbria), Ravenna (Emilia Romagna) and Siena (Tuscany), in 2015
– Mantua (Lombardy) in 2016,
– Pistoia (Tuscany) in 2017,
– Palermo (Sicily) in 2018
– Matera (Basilicata) in 2019 was the European Capital of Culture, so there was no Italian capital.
– Parma (Emilia Romagna) in 2020 and 2021 to make up for the year of the lockdown
– Procida (Campania) in 2022
– Bergamo and Brescia (Lombardy) in 2023
– Pesaro (Marche) in 2024
– Agrigento (Sicily) in 2025
Italian Culture Capital 2024… PESARO in the Marche region
It is a good opportunity to start now to learn more about Marche>>>
Italian Culture Capital 2025… AGRIGENTO  in Sicily
Discover more about Sicily>>>
Editor's note
The 10 finalists for the title of Italian Capital of Culture 2024 were:
Ascoli Piceno (Marche) – Chioggia (Veneto) – Grosseto (Tuscany) – Mesagne (Apulia) – Pesaro (Marche) – Sestri Levante and the Tigullio (Liguria) – Syracuse (Sicily) – Union of Municipalities Paestum-Alto Cilento (Campania) – Viareggio (Tuscany) – Vicenza (Veneto)
The 10 finalists for the title of Italian Capital of Culture 2025 were:
Agrigento (Sicilia), Aosta (Valle d'Aosta), Assisi (Umbria), Asti, (Piemonte), Bagnoregio (Lazio), Monte Sant'Angelo (Puglia), Orvieto (Umbria), Pescina (Abruzzo), Roccasecca (Lazio) e Spoleto (Umbria).
Credits – Thanks to Stux for the cover image