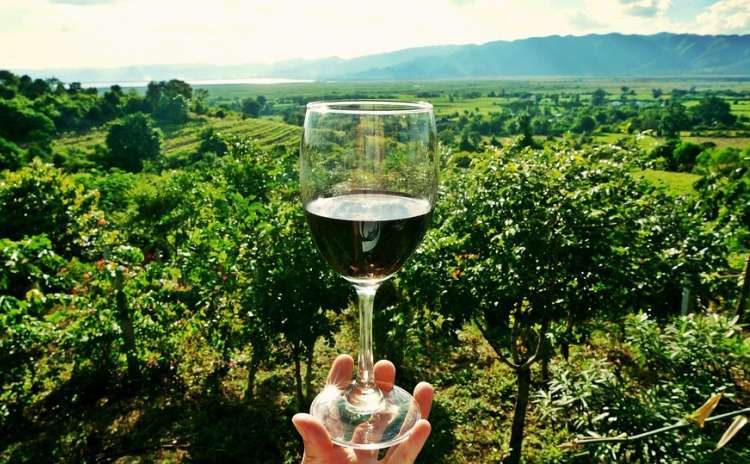 Wines in Calabria
Choose your favourite wine from Calabria: nine DOC wines.
DOC WINES IN CALABRIA:
Bivongi
Cirò
Greco di Bianco
Lamezia
Melissa
S. Anna Isola di Capo Rizzuto
Savuto
Scavigna
Terre di Cosenza
——–
DOCG: Controlled and Guaranteed Designation of Origin
DOCG is the highest classification for Italian wines. The superior quality is guaranteed by strict production rules concerning the type of grapes allowed, the yield limits, the ripening of the grapes, the vinification and aging procedures. Each DOCG wine is subjected to official tastings.
All bottles are numbered with a seal on the neck. In Italy, there are more than 70 DOCG wines
DOC: Controlled Designation of Origin
The classification certifies and delimits the area of origin of the grapes used. It is granted to quality and renowned wine, which must comply with a specific vinification approved by ministerial decree. In Italy, there are more than 300 DOC wines.