Send us your "beloved" event to be shared !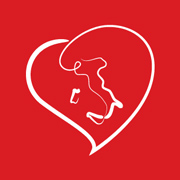 Have you any Italian beloved event? Would you like to share it with all Italy lovers?
Fill out the form below and send it!
The editorial staff will work for publishing it and we'll contact you if we need any further information.
Send also your picture if you want to be mentioned as an Italy Supporter!