Merano Christmas Market
26 November-6 January 2022. Handcrafts, creative workshops, concerts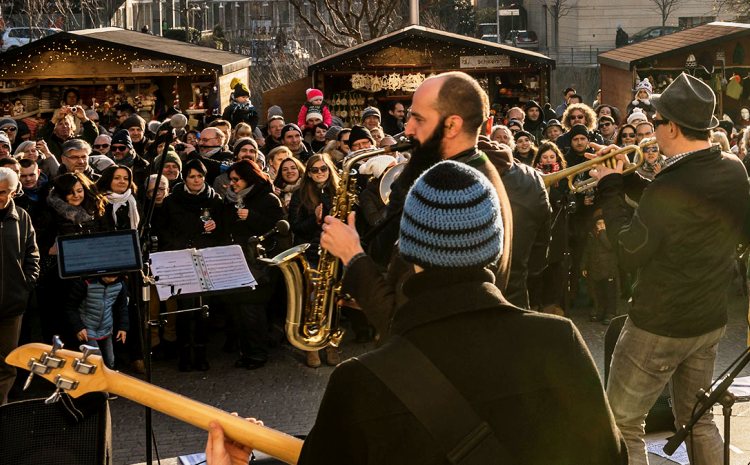 From November 26th 2021, to January 6, 2022, Merano hosts the Merano Christmas Market.
The market gives the town's center a magical atmosphere that enchants thousands of visitors every year. Children and their families can enjoy the Christmas concerts, and so much more.
Part of the program is specifically dedicated to children: creative workshops, play areas…
Visitors can also buy handcrafted objects made by South Tyrolean artisans,
The big five South Tyrol Christmas Markets have been awarded the "Green Event" certification because of their eco-friendly principles and their use of regional products.
Decorations are made by local primary school students, workshops and gardeners from South Tyrol.
ATTENTION 2021, PLEASE CHECK ON THE WEBSITE OR ON THE FACEBOOK PAGE ANY CHANGE OF DATES OR PROGRAM
(photos: event's official website)
AND AFTER THE MARKET?
Discover places to visit and other events you can participate to>>>
And why not taste the traditional food of Trentino>>> and taste its excellent wines>>>
More Information >>>