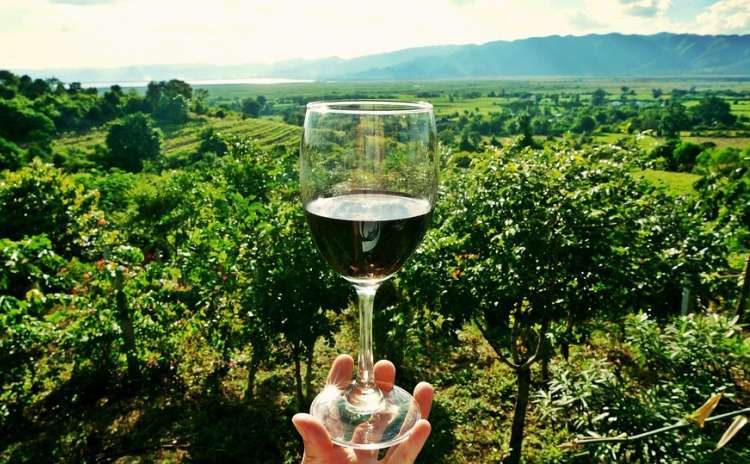 Wines in Trentino Alto Adige
Wines of Trentino Alto Adige, like the Pinot Blanc or the aromatic Gewurztraminer and Sauvignon, are very much appreciated because of their perfumed bouquet. The production includes both sparkling white wines and red wines such as Schiava, Pinot Noir and Teroldego.
8 DOC wines: Lago di Caldaro, Casteller, Teroldego Rotaliano, Trentino, Trento, Valdadige, Valdagine Terra dei Forti and Alto Adige. Another typical product is grappa, an alcholic beverage flavored with fruits and local herbs.
DOC WINES IN TRENTINO ALTO ADIGE:
Alto Adige
Lago di Caldaro o Caldaro
Casteller
Teroldego Rotaliano
Trentino
Trento
Valdagine
Valdagine Terra dei Forti