Enzo Mari – Exhibition in Milan
Until September 12th, 2021. 60 years of activity of the famous designer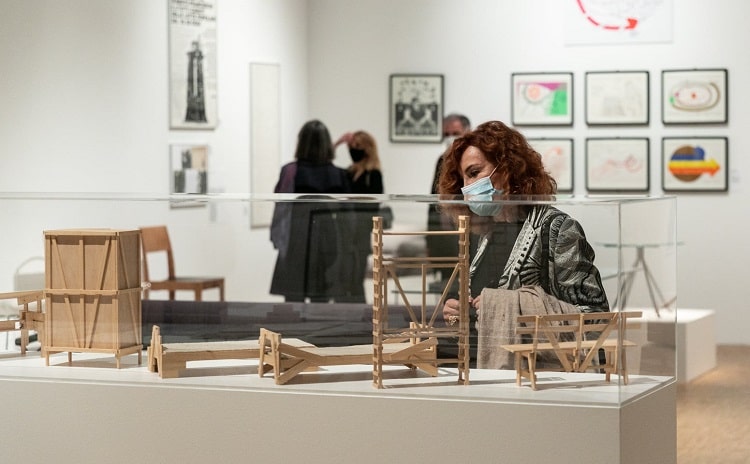 From October 17th, 202o to September 12th 2021, Milan Triennale hosts the exhibition dedicated to the work and thought of one of the greatest masters of Italian design: Enzo Mari (1932 – 2020).
The exhibition itinerary documents over 60 years of the designer's activity and sets a historical section and a series of contributions by international artists and designers invited to pay homage to Mari through installations and new works created for this occasion.
A particular contribution to the exhibit is that of the designer Nanda Vigo who, in an unpublished work, reinterprets two of Mari's most famous works, the sixteen animals and the sixteen fish.
There are also many insights on the main themes in Mari's works.
Some video interviews made by Hans Ulrich Obrist conclude the itinery and represent Mari's constant ethical tension and his extraordinary ability to give shape to the essential.
Enzo Mari exhibition is curated by Hans Ulrich Obrist with Francesca Giacomelli
Entrance with a fee
Opening hours, please visit the website>>>
Reservations required on weekends on the website>>>
It is mandatory to wear a safety mask and keep the interpersonal distance of at least 1 meter.
Photos from the Facebook page of Milan Triennale
——–
Are you at Milan Triennale? An excellent opportunity to also visit the exhibition dedicated to Vico Magistretti, the famous Italian architect>>>