Toys' City – Como
25 November-7 January. Christmas celebrations for children and adults.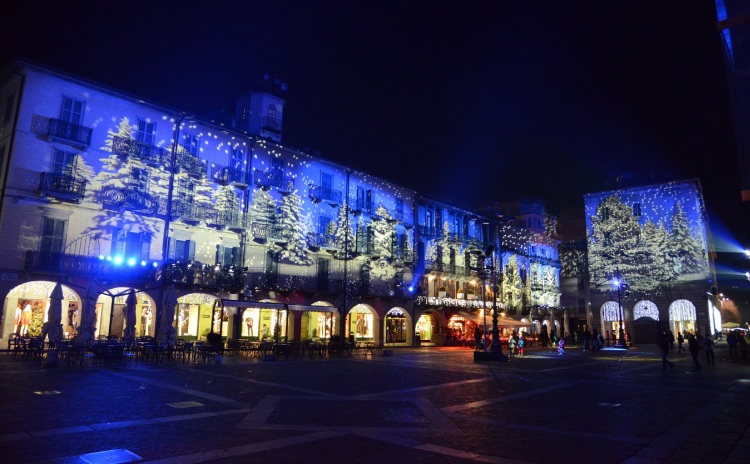 The Toys' City (Città dei Balocchi), now in its 24th edition, is the most important Christmas event in Como. For over a month, from November 25, 2017, to January 7, 2018, the city centre of Como hosts dozens of surprises, performances and activities for children and adults.
Stars: this is the theme of this year's edition, the red thread that guides visitors through the City of Toys, with shows for children, workshops for schools, civics projects, decorations and lights, and, of course, the magic of Christmas.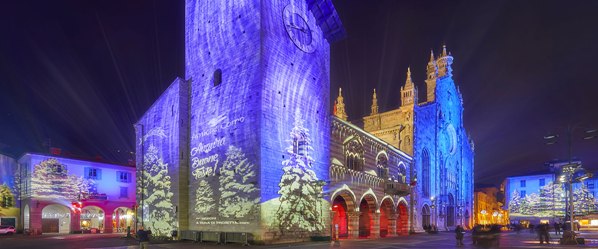 The magic of Christmas is enhanced by Como Magic Light Festival, that lights up the facades of Como's buildings with Christmas images, turning the city into a magical nativity-town.
The over 30 wooden stalls of the Christmas Market, located in Cavour Square and Plinio Street, sell traditional Christmas food made by producers from all over Italy. Plus, Santa Claus' Post Office, and several gift shops selling incense, perfumes, lavender, and so on…
An ice-skating rink for children and their families can also be found in Cavour Square.
On December 24th, the event the attracts hundreds of families every year: Santa Claus' arrival in Piazza Duomo, when children can receive presents directly from Santa.
On January 6, the arrival of Befana – a mythical old lady who delivers gifts to Italian children on Epiphany Eve – also takes place in Piazza Duomo. Thanks to the fire department of Como, Befana arrives at Città dei Balocchi descending from a rooftop. This marks the official end of the magic City of Toys; nonetheless, the market remains open until Sunday, January 7, 2018.
(photos: Città dei Balocchi's official website)
Go to the website Toys' City – Como