Feast of Saint Antioco – Sant'Antioco
April 21st to 26th, 2023. 664th edition of one of the most ancient Sardinian religious traditions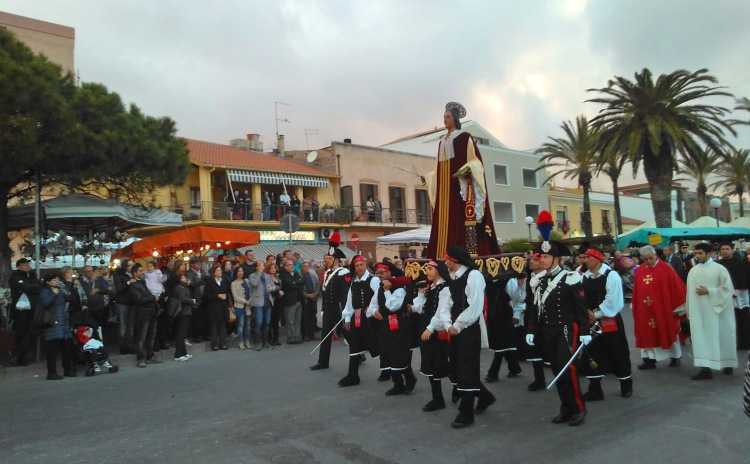 From April 21st to 26th, 2023, on the island of Sant'Antioco in Sardinia, it is celebrated the 664th edition of the Feast of Saint Antioco, one of the most ancient popular and religious festivity of the region celebrating the patron saint of the city and of Sardinia.
At the Feast of Saint Antioco inhabitants take part in the traditional rites such as the procession and the blessing called "Is Coccois", a typical white bread decorated with flowers and with bird-shapes to adorn the statue of the saint.
In program also stands of typical Sardinian food such as the Coccòi De Santu (breads of the saint), live performances, music, folklore and fireworks.
To be updated nd see the program, go to the website>>> or contact the Municipality of Sant'Antioco at the number +39 0781 80301

WILL YOU BE IN SARDINIA?
See furhter events and places to visit in Sardinia>>>
And enjoy the traditional food of Sardinia>>> and its excellent wines>>>
More Information >>>