His Majesty the Truffle – Brisighella
19 November 2023. Food fair dedicated to the black and the white autumn truffle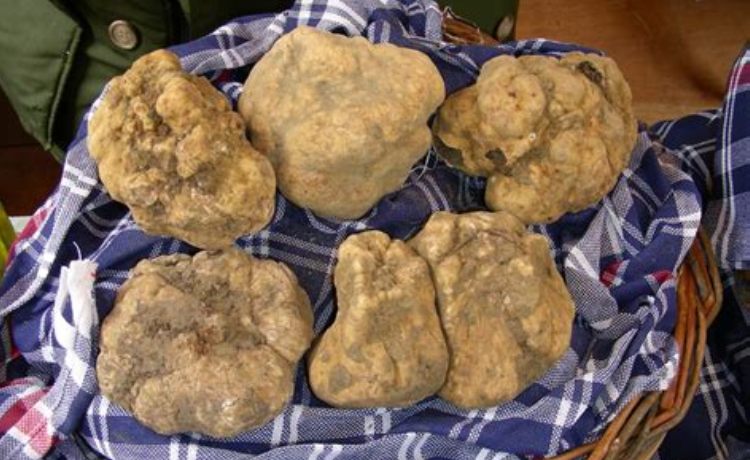 On Sunday November 19th 2023 the city of Brisighella, in the province of Ravenna, dresses up for the food fair "His Majesty the Truffle".
The event has reached its 12th edition and the truffle is the main protagonist: the black truffle but, most of all, the white autumn truffle, with a very intense flavour.
The food fair is a good opportunity for those who want to immerse themselves in folklore and in a fragrant and colorful atmosphere not only to taste the truffle but also to discover the local wines, salami, olive oil, and traditional dishes combined with the famous tuber.
For the occasion, stands are set up all around the city of Brisighella.
INFORMATION
Brisighella tourist office
Tel. +39 0546/81166 – or send an email>>>
AND AFTER THE EVENT?
See a selection of further events and places to visit in the region>>>
And enjoy the traditional food of Emilia Romagna>>>