Sherbeth, Handmade Ice Cream Festival – Palermo
October 27th to 29th, 2023. Ice cream Masters on stage for ice cream lovers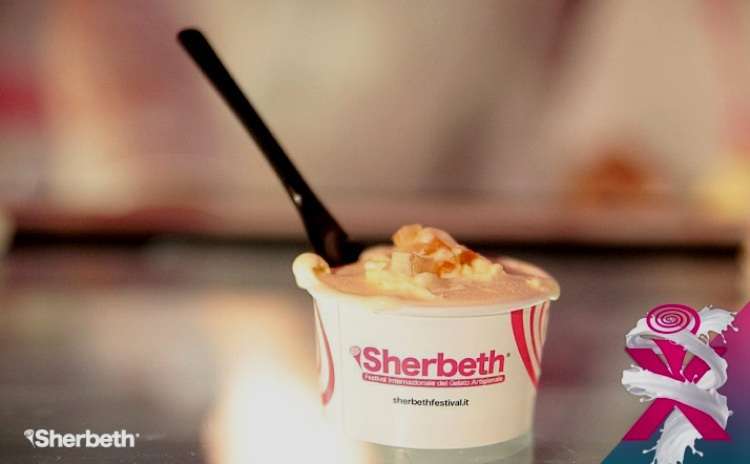 From October 27th to 29th, 2023. Palermo hosts Sherbeth, the International Handmade Ice Cream Festival with Ice Cream Masters from all over the world.
During Sherbeth, Palermo turns into an Ice-Cream Village. It is like an open-air laboratory where Ice Cream Masters give participants the opportunity to taste wonderful ice creams made with high-quality ingredients.
The Festival is also offering the possibility to discover the secrets of ice cream production through workshops, meetings and food shows.
Entertainment both for children and adults.
For any further information
Go to the website>>>
Go to the facebook page>>>

AND AFTER SHERBETH?
Sicily is also a cultural and historical destination.
Find out more about Sicily here >>>
See a selection of further events or places to visit>>>
And take the chance to enjoy the traditional cuisine and wines>>>
(photo taken from the facebook page)
More Information >>>