Lucca Art Fair
20-22 May 2022. The fair dedicated to contemporary art.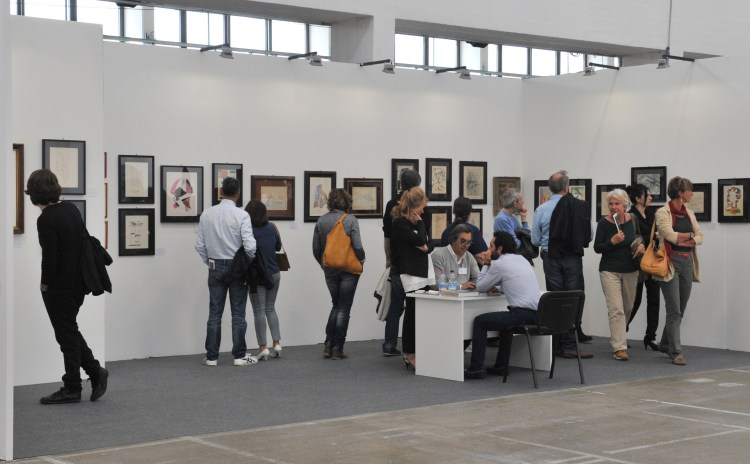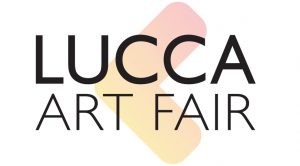 From May 20th to 22nd 2022  the 5th edition of  Lucca Art Fair, the festival dedicated to contemporary art.
On stage new proposals, exhibitions, talks, meetings, wards, visits, laboratories, events…
The art fair arises from the will of enhancing new artistic experiences of the territory and add value Tuscany, that is considered a real Italian cultural laboratory.
The fair is divided in 4 parts:
– Main Section: artworks that express the fusion between modern art, post-war and contemporary;
– Art Projects: contemporary projects in the research of innovative artistic languages by contemporary emerging artists from different generations
–Spotlight, dedicated to the art of the mid-nineteenth century and the beginning of the 20th
–Art Trackers: works by the winners of the Art Tracker award.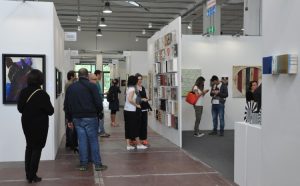 The Lucca Art Fair Award to young contemporary artists under 35 years old, presented in the exhibition galleries.
Art Night, an extraordinary evening opening to allow moments of performance that involve the gallerists and the audience.
KidsLAB, a space for kids from 6 to 10 years old that are involved in different activities, with the intention to approach them to contemporary art through a game method. The space KidsLab was realized thanks to the collaboration of the Fondazione Centro Studi sull'Arte Licia and Carlo Ludovico Ragghianti.
The center of Lucca liven up with the "Lucca in/off" a series of cultural events, some of them occur at the same time of the fair. In this occasion the Loggiato of Palazzo Pretorio in San Michele Square becmes the meeting point for exhibitions and public relations.
The event is directed by Paolo Batoni, president of the cultural association Blob Art.
We kindly recommend to check on the website or on the event's facebook page for any possible change of dates or program
AND AFTER THE FAIR?
See other events and places to visit in Tuscany>>>
And why not taste the traditional food of Tuscany>>> and its excellent wines>>>
More Information >>>