Middle Age Festival – Gubbio
September 22-26. History and legends in a beautiful Medieval village in Italy.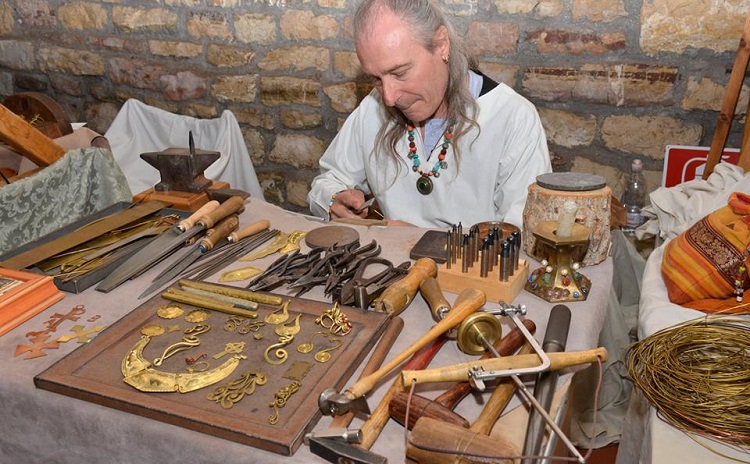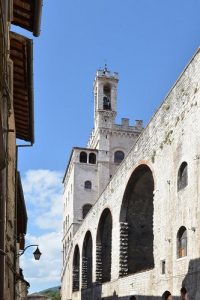 The 7th edition of the Middle Age Festival is taking place in Gubbio from September 22nd to September 26th, 2021.
Ten centuries (476-1492) of history in a celebration of Medieval times: cultural events, exhibitions, markets and shows in one of the most fascinating Italian Medieval towns.
During this exclusive event, Italian and European authors will share their studies about this fascinating period. The theme of 2019 is: "Women, the other face of history".
Among the events of Middle Age Festival, in-depth analyses of Medieval Gubbio's locations and characters, tradition and flavors, inventions, stories, myths.
The Middle Age Festival program includes a "Fair of the Medieval Book", where visitors will be able to learn anything there's to know about the Middle Ages, exhibitions, historical reenactments, movies, concerts, shows, role-playing games, guided tours.
Gubbio is a wonderful Medieval town!
Discover further beautiful villages in Umbria >>>
(photo: event's official facebook page)
More Information >>>