Middle Age Festival – Gubbio
21-25 September 2022. History and legends in a beautiful Medieval village in Italy.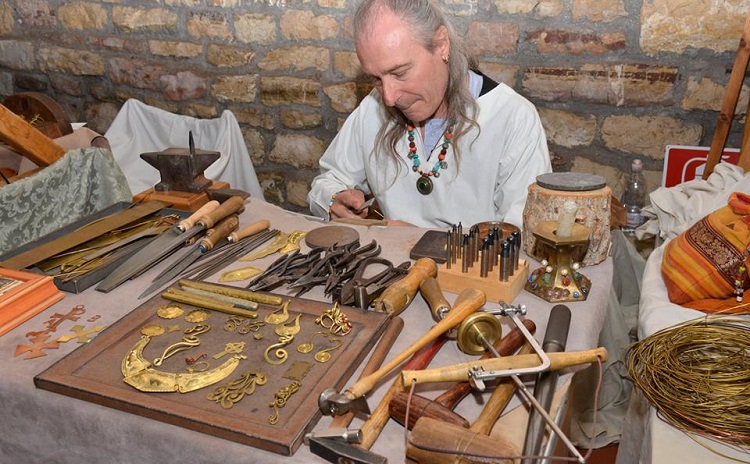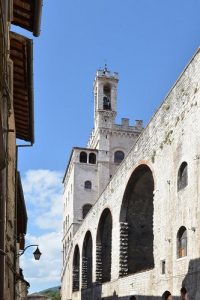 The 8th edition of the Middle Age Festival is taking place in Gubbio from September 21st to September 25th, 2022.
Ten centuries (476-1492) of history in a celebration of Medieval times: cultural events, exhibitions, markets and shows in one of the most fascinating Italian Medieval towns.
During this exclusive cultural event, Italian and European authors will share their studies about this fascinating period.
The 2022 theme is: "Dinasties. Families and power. Among the events of Middle Age Festival, in-depth analyses of Medieval Gubbio's locations and characters, tradition and flavors, inventions, stories, myths.
Many other collateral events enrich the five days dedicated to the Middle Age:
the "Medieval Book Fair", with large publishing houses and specialized publishers;
"The art of miniature", the appointment during which Italian and foreign expert calligraphers pass down the arts of medieval scriptoria to students and enthusiasts;
the "Tolkien session", dedicated to the life and works of the great British writer, author of the "Lord of the Rings";
"The school of reenactors" an event designed to enhance, through the analysis and reconstruction of historical sources.
And also exhibits, performances by reenactors, recitals, concerts of medieval music and lectures-shows, guided tours with cultural insights on some themes related to contemporary history.
INFORMATION
See the program>>>
Some events require a fee. Click here>>>
See also the Facebook page for updates>>>
Gubbio is a wonderful Medieval town!
Discover further beautiful villages in Umbria >>>
(photo: event's official facebook page)
More Information >>>