Middle Age Festival – Gubbio
20-24 September 2023. History and legends in a beautiful Medieval village in Italy.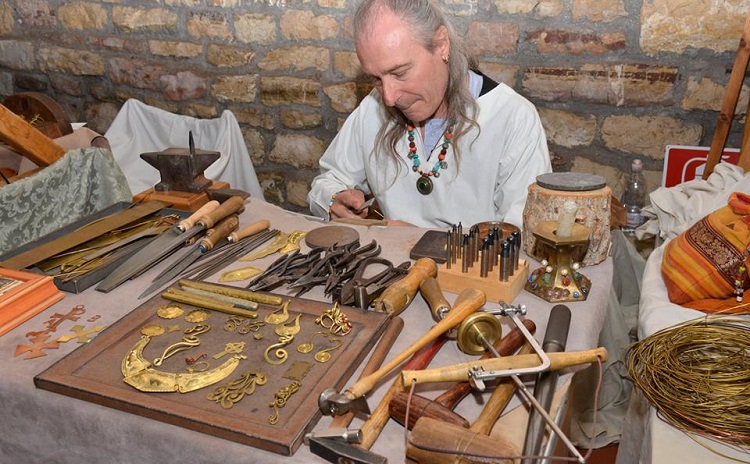 From September 20th to 24th, 2023 is taking place in Gubbio the 9th edition of the Middle Age Festival.
At Middle Age Festival ten centuries (476-1492) of history are concentrated in a celebration of Medieval times: cultural events, exhibitions, performances by reenactors, recitals, concerts of medieval music and lectures-shows, guided tours with cultural insights on some themes related to contemporary history. in one of the most fascinating Italian Medieval towns.
The 2023 theme is: "East-West. The moving frontiers of history"
During this exclusive cultural event, Italian and European authors will share their studies about this fascinating period.
INFORMATION
See the website>>>
Some events require a fee.
See also the Facebook page for updates>>>
Gubbio is a wonderful Medieval town!
Discover further beautiful villages in Umbria>>>
See also a selection of further events or places to visit in the region>>>
(photo: event's official facebook page)
More Information >>>