Oil and Olive Fair – Cartoceto
November, Sunday 5th and 12th, 2023. Great local food and wine in Marche Region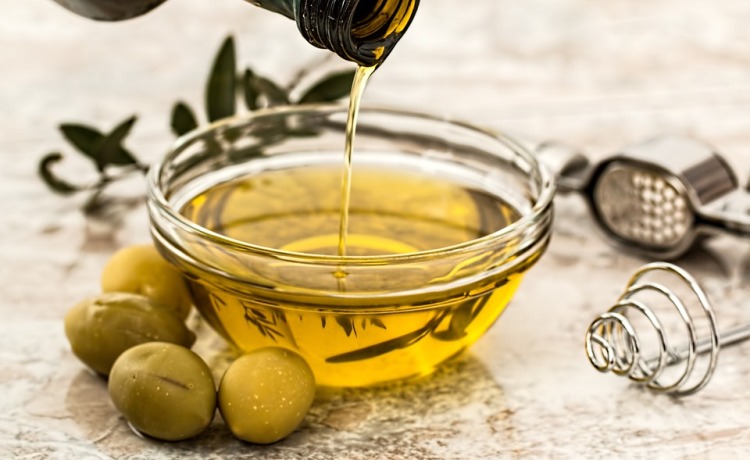 On November Sunday 5th and 12th, 2023, in Cartoceto, in the Province of Pesaro-Urbino, takes places the Oil and Olive Fair.
The Oil and Olive Fair, at its 46th edition, is a huge eno-gastronomic, as well as artistic and cultural event that takes visitors on a real journey through art, history, tradition, nature and music.
Cartoceto oil (DOP) has been Marche's first and only DOP (Protected Designation of Origin) extra virgin olive oil since 30 October 2004, but the Fair has been held continuously since 1977. Its aim is to promote local products, as well as the medieval village of Cartoceto itself, its long history and ancient traditions.
During the days of the Fair, producers display and sell their olive oil and olives (either stored in brine, corned or cooked), and other eno-gastronomic delicacies such as honey, salumi, cheese, nouveau wine.
The Oil and Olive Fair is so much more than great food, as the dozens of artistic and cultural events offered can attest: contests, seminars, educational workshops, guided tastings, art and photography exhibitions, nature strolls, theatrical productions for children, and many concerts.
The Fair is organised by Pro Loco Cartoceto in partnership with the Comune of Cartoceto, and is sponsored by the Province of Pesaro e Urbino and Regione Marche.
INFORMATION
See the Facebook page>>>
Pro Loco Cartoceto
Tel. +39 0721 898437

AND AFTER THE MARKET?
See a selection of further events and places to visit in the region>>>
Discover also the traditional food of Marche>>> and its excellent wines>>>
Photo by Steve Buissinne
More Information >>>